The latest and largest model in the BMW X line-up uses its outstanding powertrain and chassis technology, plus generous levels of space in each of its three rows of seats, a luxurious ambience and advanced equipment features, to deliver an unparalleled driving and interior experience.
The expansive exterior dimensions of the new BMW X7 take luxury to a new level. At 5,151 millimetres in length, 2,000 millimetres wide and 1,805 millimetres tall, and with a wheelbase of 3,105 millimetres, the X7 displays harmonious proportions and establishes itself very clearly as the new head of the BMW X model family.
The largest kidney grille ever designed for one of the brand's models bestrides the front end of the new BMW X7.
Together with the slim twin headlights extending up to the grille, it emphasises the width of the car and creates an inimitable presence.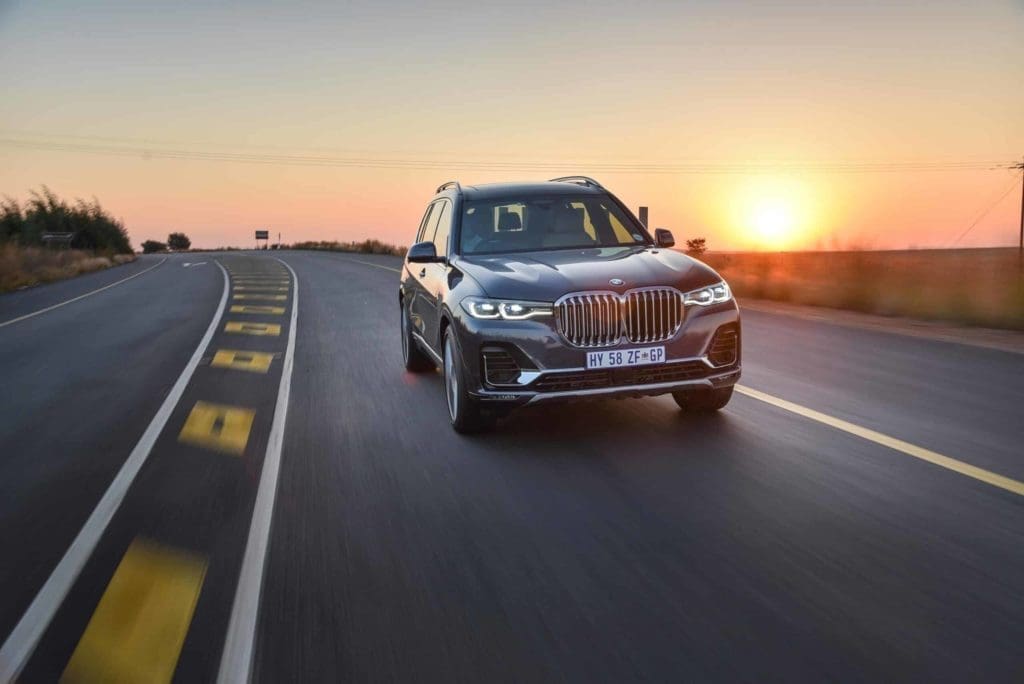 When viewed from the side, the large windows and long, dynamically flowing roofline of the new BMW X7 hint at a spacious interior bathed in light. The rear doors are longer than the front doors, emphasising the spaciousness of the SAV's rear compartment and making it even easier to get in and out.
Clearly structured surfaces and the eye-catching character line rising up to the rear end are hallmarks of the brand's new design language.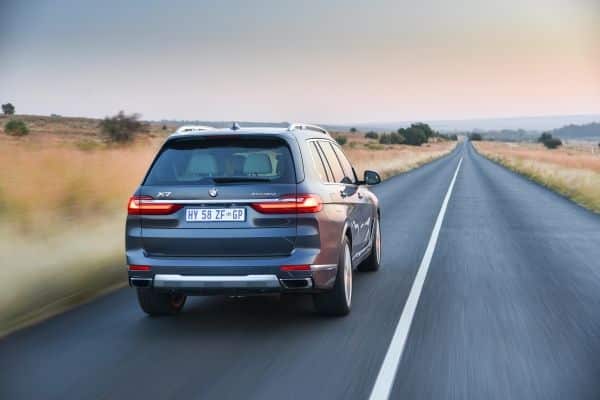 The sizeable dimensions of the new BMW X7 are also expressed at the rear end, which is broken up by horizontal lines and bordered by vertical separating edges. The slim LED rear lights provide a clear segmentation of the rear. Bridging the space between the two units is a chrome bar – a design cue only previously encountered at the rear of the BMW 7 Series luxury sedan.
The classy exhaust tailpipe embellishers and the underguard positioned between them on Design Pure Excellence cars provide further touches of exclusiveness.