South Africa's Vodacom, MTN and BCX – a unit of JSE-listed Telkom – have expressed interest to buy the City of Jo'burg (CoJ) failed broadband network assets, according to sources.
The network – which consists of a total of 900km of fibre, covering large parts of Johannesburg, including Orange Farm, Diepsloot, Alexandra and Soweto – is currently housed in the Metropolitan Trading Company (MTC).
The City wants to sell the broadband network assets to a winning bidder for between R853 million and R1 billion.
The service provider will sign a 12-year contract to own the asset, maintain and upgrade it and commercialise the network.
MTC will have a right of first refusal if the service provider decides to sell the network.
The request for bids closes on 24 June 2019.
For more read: City Of Joburg To Sell Its Broadband Network For R1Bn
Sources informed TechFinancials that South Africa's Vodacom, MTN and BCX – a unit of JSE-listed Telkom have expressed a keen interest to buy this asset and operate it for 12 years.
Vodacom, South Africa's biggest mobile phone operator by subscribers, which is keen to diversify its network to provide more data services is keen on buying this asset.
"We can confirm that we are interested in participating in a process to acquire this asset," Vodacom spokesperson Byron Kennedy, told TechFinancials on Wednesday.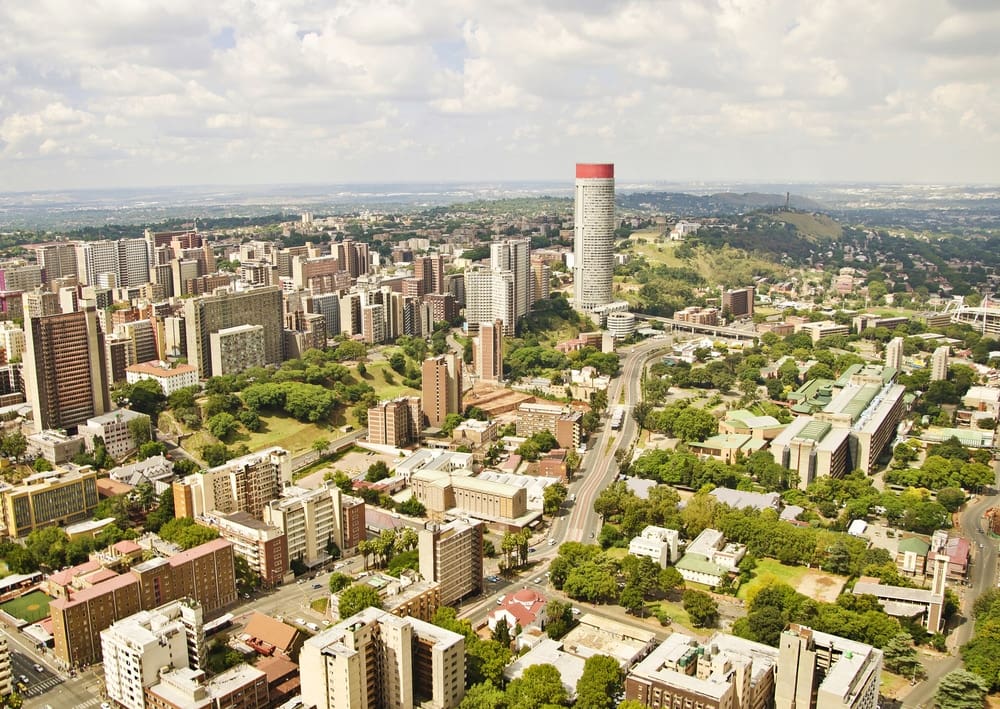 CoJ has embarked on an ambitious project to sell its broadband network to a winning bidder to enhance service delivery through E-Health, E-Learning, E-Licencing, E-Property, digitally enable safer communities and other Smart City solutions, plus contributing to social responsibility – through bridging the digital divide, providing free Wi-Fi.
MTN, Telkom and MTC did not immediately respond to request for comment.
The carrying value of the network assets and intangible assets amounted to more than R538 million as at 28 February 2019.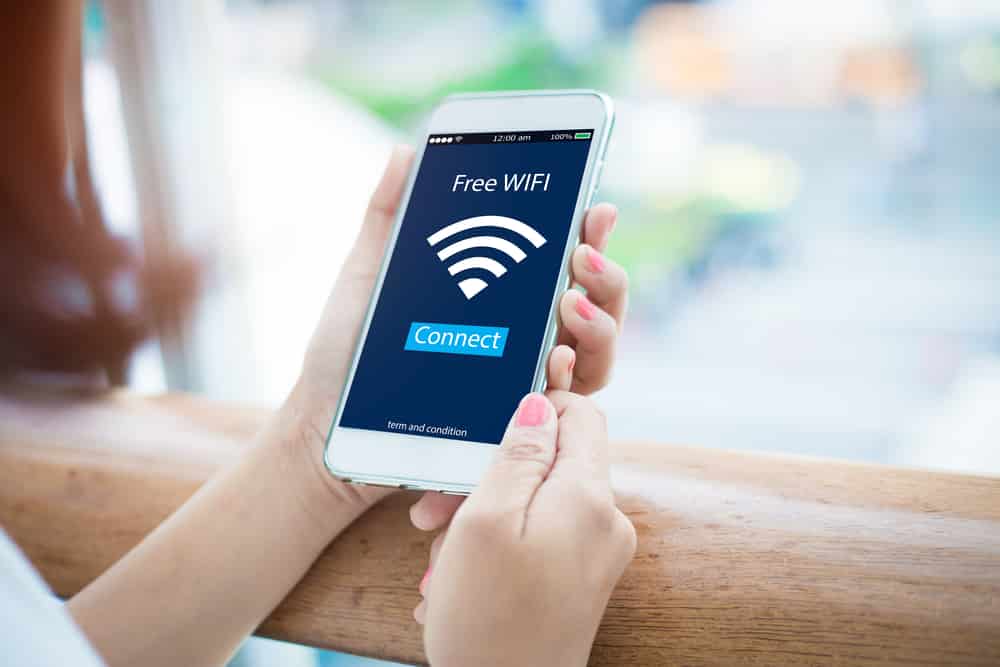 The total projected revenue from external customers over the 12 years estimated from R8.5 billion to R13 billion, said MTC.
In January, the Sunday Times reported that the broadband project was set to cost the metro close to R600 million and be completed in 2013. But as of January 2019, legal fees and audits have pushed the cost to R1.7 billion.
In 2017, a senior official from the CoJ's Department of Economic Development was suspended pending allegations of misconduct relating to contacts and payments linked to the city's broadband project.
In 2018, Johannesburg mayor Herman Mashaba threatened to name ministers implicated in dodgy Jo'burg deals. Mashaba said MTC was created to embezzle money, characterized by benefitting the cadre networks.
"After four years of the 12-year BOT contract, the city decided to buy back the broadband network, despite having no experience or capacity to manage it. The price of this decision you may ask, R2.3 billion," Mashaba asked last year.
The project has been written off by industry observers as a "white elephant" and "that should never have happened". –  lourie@techfinancials.co.za