Avon the multinational beauty and cosmetics icon has been selected as one of the finalists in the prestigious Sunday Times Generation Next Awards which will take place on Thursday, 13 June.
The nomination for the much-coveted award is a testament to the growing appeal of Avon products among the Generation Alpha, the tech-savvy young children of millennials, who are emerging as marketing's power players, decision makers and very powerful influencers.
Now in its 15th year, the Sunday Times Generation Next Youth survey, in association with leading youth market specialists, HDI Youth Marketeers, polls more than twelve thousand youths from around the country, across more than seventy categories, and is considered the leading barometer of what South Africa's kids, teens and young adults find on-trend and aspirational.
"We are pleased that the young and young adults have given our products the thumbs up. Being nominated as the finalists in this prestigious competition is a vote of confidence for our brand and vindicates the hard work that Avon has done to develop quality products that resonate with its customers and continues to win the hearts and minds of the millennials, the Y and Z-generation," says Momin Hukamdad, Executive Director of Commercial Marketing at Avon Justine.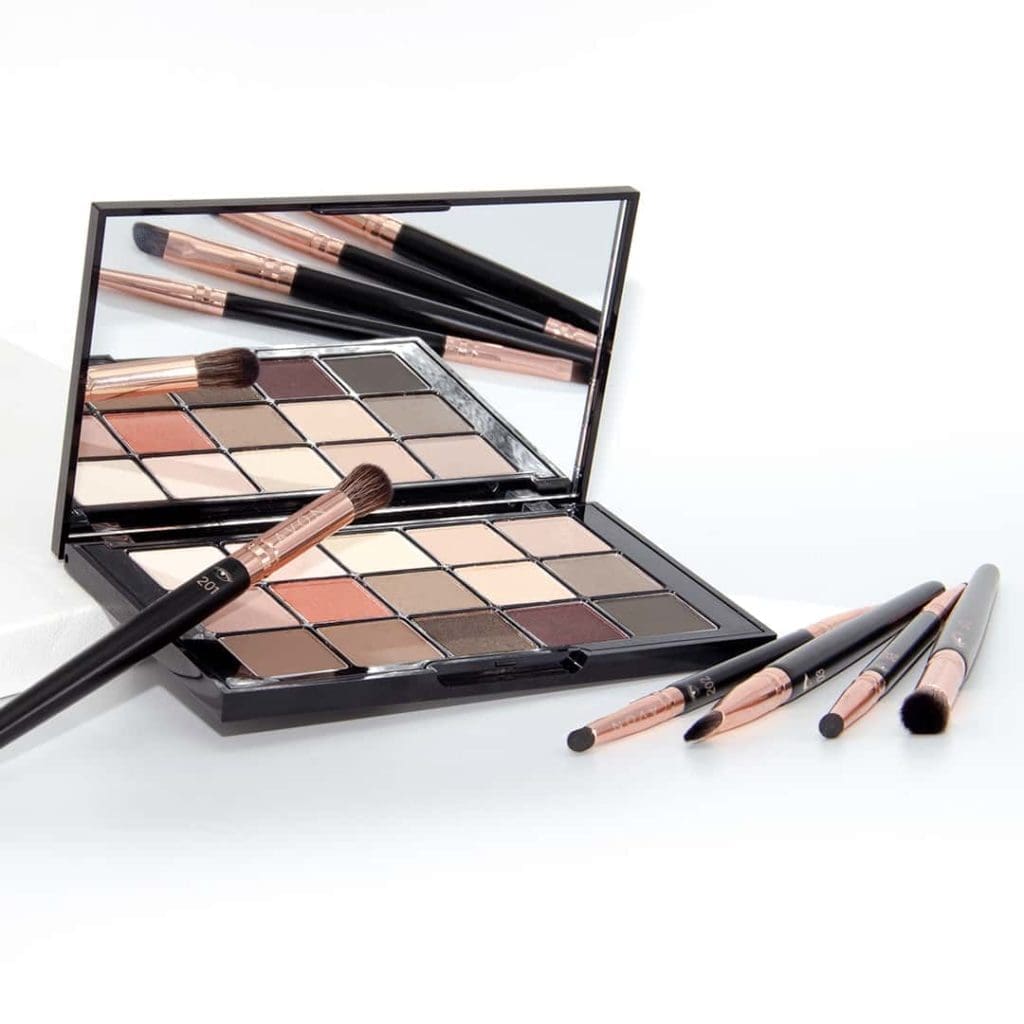 Amongst the most popular products in the Avon colour portfolio this year are the Avon True Perfectly Matte lipsticks, the Ultra Volume mascara and Avon Glow Pearls.
Hukamdad advises that the new Avon True Ultra Matte Foundation, New Avon True Ultra Matte Nude Lipsticks and New Avon True Glow Drops are the three top must-have products this winter.
By being nominated as one of the finalists, Avon joins an elite club of global powerhouse brands such as Nike, Adidas and Samsung, who were also voted as uber brands last year.
Avon has been voted the coolest make-up brand for the past seven consecutive years.
The Sunday Times Generation Next survey gives marketers an insight into how the youth perceive and attribute value to brands in a highly competitive market.