Eighteen (18) young South Africans were selected to receive one of nearly 200 scholarships from the Avon Foundation's Global Scholarship Programme.
The programme offers financial support for Avon Representatives, their children and grandchildren to support their studies, education and career goals.
These students from across the country will be awarded a bursary to support their tertiary education ambitions.
They include:
Ashima Alam
Jadine Chetty
Muchanyara Chitando
Bernice Delport
Andrew Howitt
Nkosikhona Khumalo
Mogatlogedi Malefo
Nomagugu Sibong Mbane
Sarini Moodley
Patience Mutsvairigwa
Okejimi Olufunke
Monise Parazee
Twane Roux
Priyanka Sewnarain
Aanisah Tootla
Aletta Etrisia Van Wyk
Philisiwe Zuma
Jade Moodley
Avon has been backing beauty entrepreneurs for more than 130 years and its global stand4her plan seeks to improve the lives of 100 million women worldwide by breaking down the barriers holding women back in today's society. It aims to improve the world by advancing women's earning potential through the power of beauty and the ability to lead a safe and healthy life.
The Avon Foundation's Global Scholarship programme champions a whole new generation of women and families in fulfilling their potential – achieving their own goals, in their own way, on their own terms. 
"According to Statistics SÁ, more than half (or 51%) of youth aged 18–24 do not have the financial means to pay for their tuition. We are delighted to announce that we will be assisting 18 young South Africans fund their tuition and fulfil their tertiary education ambitions as the bursaries do not prescribe what career paths they should pursue," said Bridget Bhengu, Corporate Communications Director at Avon Justine.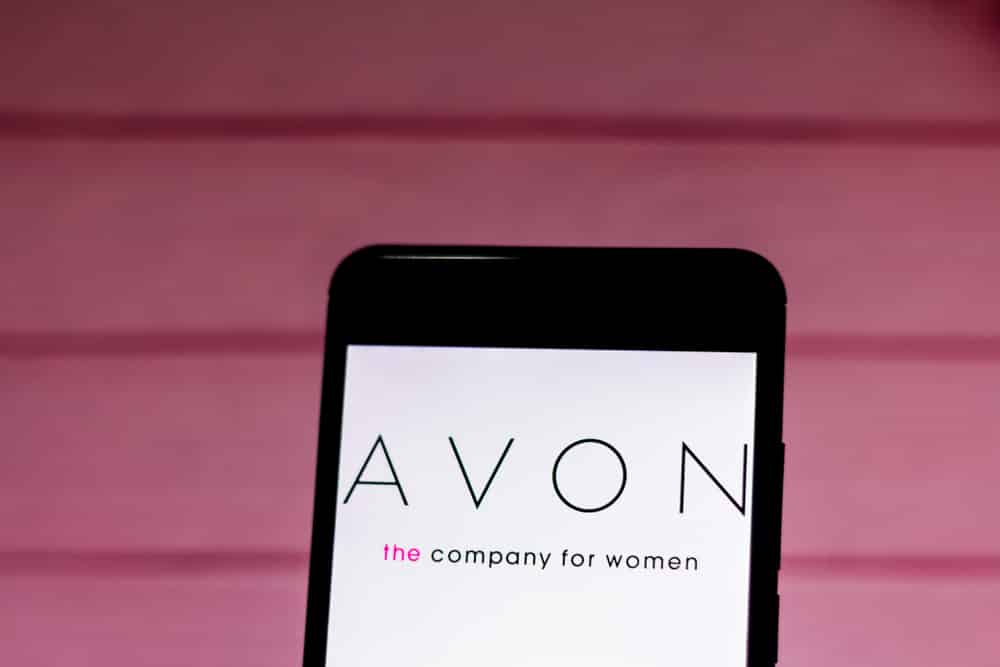 Since the Avon Global Scholarship Programme launched in 2012, the Avon Foundation has provided nearly $1.5 million to support scholarship awards. More than 100 South Africans have benefited from programme.
Bhengu said, "The Avon Foundation is built on a long legacy of investing in women because it's proven time and time again that investing in women creates benefits not just for her but also for her family, her community and ultimately the world we all live in. With millions of beauty entrepreneurs globally, Avon understands the pivotal role of education, skills development and training in helping women achieve their goals.  The Avon Foundation is proud that we can support Avon Representatives and their families with access to education, new skills and networks that power their ability to succeed."
Scholarships were selected based on academic performance, potential and a statement of career and educations aspirations and goals.