An ENSafrica report has revealed evidence of a number of governance failings and wrongdoing at EOH.
Following submission of a forensic report and its recommendations to the board of directors of EOH, the company said its board has assessed the findings of the ENSafrica report and has prepared an interim update on the forensic investigation
The report by the law firm unearthed wrongdoings including unsubstantiated payments, tender irregularities and other unethical business practices.
The wrongdoings are primarily limited to the public sector business centralised in EOH Mthombo and to a limited number of EOH employees, the company said.
Suspicious transactions of R1.2 billion have been identified and are being investigated by ENSafrica, said EOH.
"The exact nature of each of these transactions has not as yet been verified and may relate to legitimate transactions, theft or bribery and corruption payments."
"ENSafrica will provide the company with bi-monthly updates which will, in turn, inform areas for further investigation and remedial work. EOH will continue to assess the financial impact of the findings."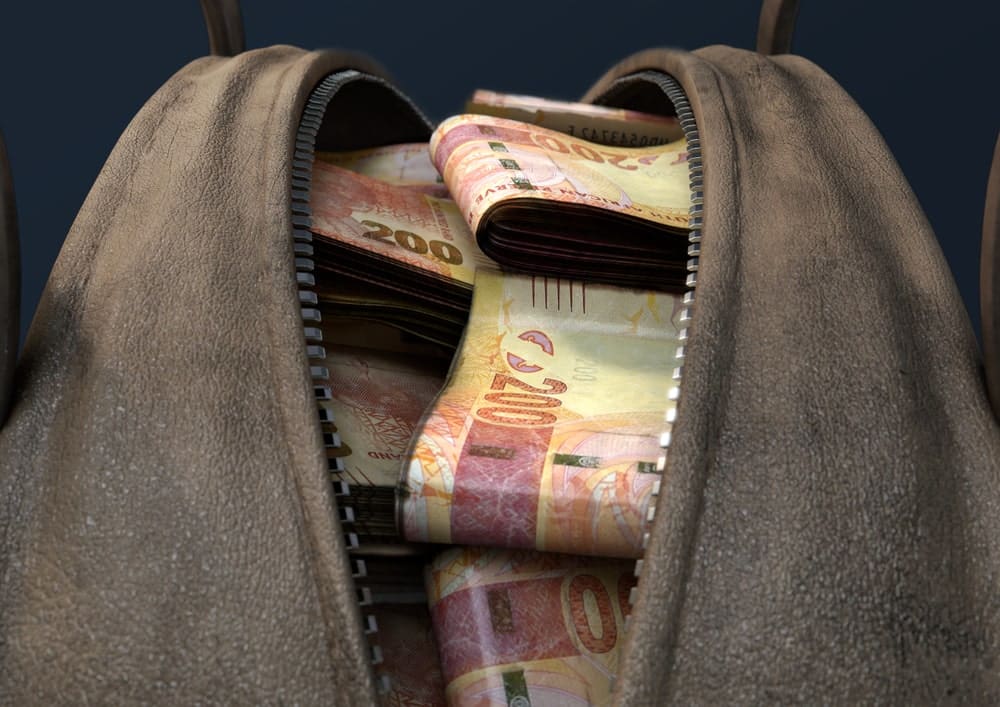 The interim ENSafrica report has discovered:
Identification of multiple points of failure in governance and oversight mechanisms, inadequate and ineffective controls and appropriate systems thus creating an enabling environment for wrongdoing.
Opaque Delegation of Authority (DOA) with significant responsibilities granted to a few
executives.
EOH employees conspiring with two preferred suppliers / partners to facilitate artificial /
inflated software licence sales.
Tender irregularities.
Systemic use of connected middle-men recognised and used as introducers and sales agents.
Enterprise Development ("ED") subcontractors used on projects and payments made to such suppliers, where it is questionable whether bona fide work was done by the said suppliers.
Inappropriate gifting, sponsorships and donations.
Payments of R1.2bn (including VAT) to approximately 78 supplier entities are being
investigated to determine whether appropriate work was done for services rendered. It is worth noting that 84% of the payments were made to 20 entities. These payments were largely related to contracts entered into during 2014 and 2017. The majority of these contracts have been completed.
EOH said it has reported the concerns and the details of the parties implicated in the irregularities to the Directorate for Priority Crimes Investigation or Hawks.
The company has also terminated the employment relationship with individuals who have been directly implicated in the identified wrongdoing.
The suspicious transactions arising from the investigation have been reported to the Financial Intelligence Centre.
"EOH is committed to ensuring that all perpetrators of wrongdoing are brought to justice. EOH has instructed ENS to initiate criminal charges and lodge civil claims to recover losses, as appropriate," the company said.
"The EOH board will act decisively in respect of any further wrongdoing that is identified during the ongoing investigation, in line with its zero tolerance on corruption policy."