Mozambique needs to create more small and medium-sized enterprises (SMEs) to take advantage of extractive sector megaprojects.
This is according to the United Nations Industrial Development Organisation (UNIDO), which believes that this sector is still 70% characterised by informal micro-enterprises.
Mega-projects such as coal mines or gas liquefaction are often forced to import equipment, consumables and services from overseas because of the lack of local companies able to guarantee their supply.
However, petrochemical group Sasol is seeking to change this and enable SMEs to grow by diversifying its supplier base.
In South Africa [it's home market], Sasol focuses specifically on promoting local spend around our major operating hubs, as well as targeting black-owned enterprises to support Broad-Based Black Economic Empowerment (B-BBEE) laws. It has implemented a supplier set-aside strategy to accelerate the achievement of preferential procurement targets, and increase our spend in South Africa on exempted micro-enterprises (EMEs) and qualifying small enterprises (QSEs).
The petrochemical group is adapting preferential procurement targets to its operations in Mozambique.
Sasol has committed to help create more employment opportunities for in-country citizens, boost and contribute to the transformation of Mozambique's economy.
To achieve this, Sasol has adapted a preferential procurement strategy to assist SMEs in Mozambique with preferential procurement.
In fact, on an annual basis, Sasol said it continues to increase its investment towards the development of Mozambican companies and suppliers.
As part of the strategy, Sasol prioritises local companies over other suppliers. For instance, in cases where the tender value is high, Sasol finds ways to break it down. This is done in order to identify parts of the contract that can be awarded to local companies.
"We believe that continuous improvement within the procurement sector will empower Mozambicans and will bring about change in the country. Sasol is also changing its approach and local content processes because the organisation wants to increase its spending and the participation of in-country companies," Ovidio Rodolfo, Managing Director for Sasol in Mozambique says.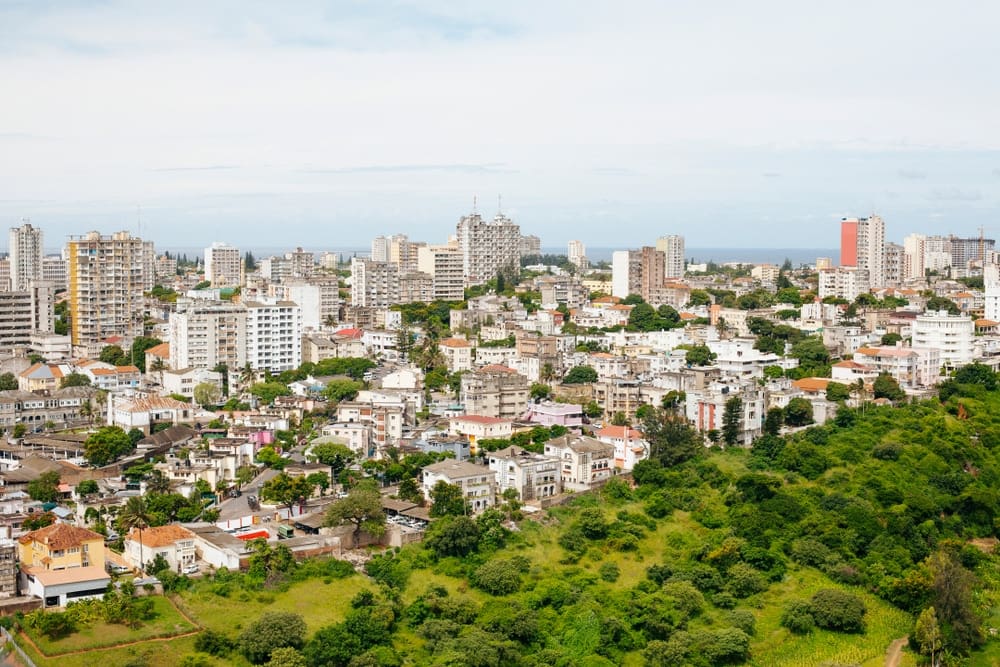 "We believe that this approach and focus will help local companies to grow.
"One of the ways we can achieve our goals is to move our Enterprises and Supplier Development (ESD) approach to the site, therefore we continue to develop and train local suppliers to a level that meets with Sasol standard's and will enable suppliers to compete with international standards as well as provide services inside and outside Mozambique."
Sasol's focus is on enabling and empowering the localisation and diversification of its supplier base while providing business development support for the SMME sector in Mozambique.
This, the organisation believes, can be achieved by identifying, developing, growing and sustaining Mozambican suppliers.
"Before this initiative, my company was struggling and small with approximately 50 employees. I did not even have a team of Engineers or Technical staff because I could not afford to pay salaries for that kind of skills," Nadime Vali, who is the owner of one local beneficiary company, Vilcon Lda says.
"Thanks to Sasol and its preferential procurement strategy for local content, now I have highly qualified technical engineers. The staff has also improved to 200 permanent staff, improving Mozambique's unemployment rate."
Adriano Acucho, who owns Lara service, a gardening and cleaning company, is another beneficiary of the Sasol's preferential Procurement Strategy and local content shared.
"Lara services got exposure and grew rapidly when the company started working with Sasol. In our first phase of work with Sasol we had 15 workers. We have now expanded to Temane and have increased to 52 employees."