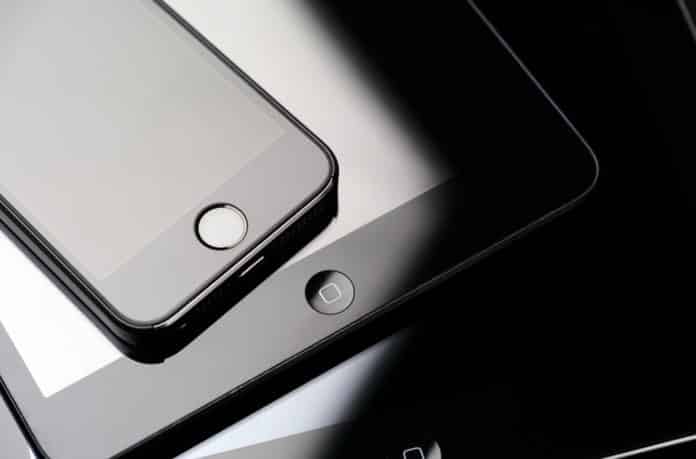 Southern Africa Telecommunications Association (SATA) on Friday announced that it was working hard to enable a one flat rate for the process of making and receiving calls overseas.
Roaming costs are sky-high for travellers across the Southern African Development Community (SADC) region and is a hindrance when just popping over to a neighbouring country for pleasure or work.
SATA chairman and CEO of Mauritius Telecom Sherry Singh said on Friday the organisations finalising its initiative to decrease roaming prices.
The initiative is known as 'Roam like at home'.
Singh said he has invited the SATA member countries to sign the agreements and come on board.
"It's high time we have the 'Roam like home' network for SATA," he said.
Currently, travelling overseas with a mobile phone can be confusing and expensive, with most operators charging multiple tariffs for separate countries, with widely varying peak and off peak rates.
Singh said a 'Roam like Home' network agreement will enable travellers around SADC region to stop using WhatsApp as a means of communications when they are overseas.
"Our SADC customers as operator will pay a one flat fee," he said.
Pushed to provide a timeline for when will the initiative be finalised, Singh said the organisation is negotiating with members to sign the agreements and was aiming to finalise the agreements within few weeks.
"Ideally, we want it by 1 October 2019 but if it delays a little bit I see it finalised in weeks instead of months."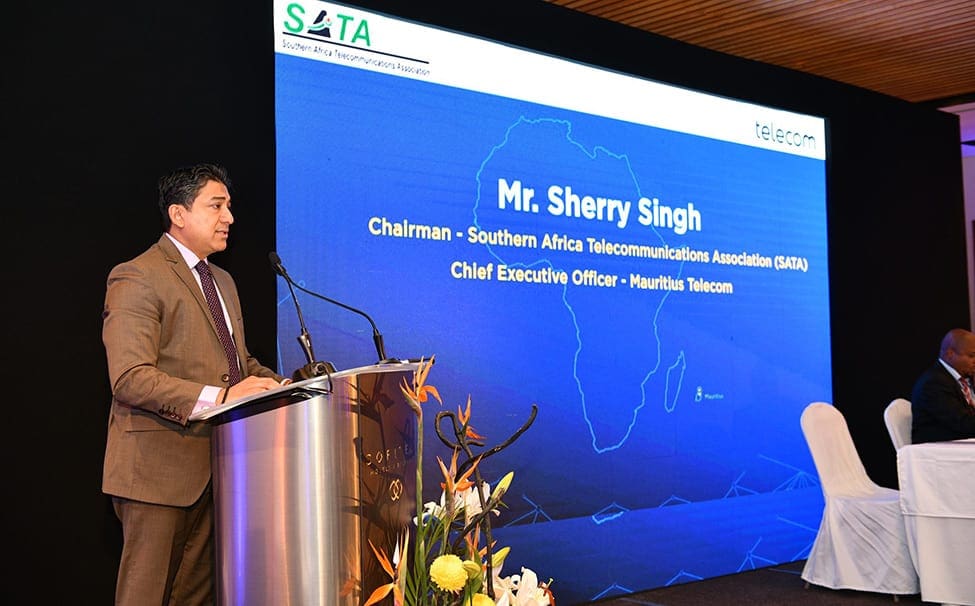 "I would like to request other countries to come on board," he added. "I think there is more to gain by coming on board and having a regional network rather than thinking only from a country perspective."
Singh said 13 out of 15 member states have already signed to be part of the 'Roam like Home' initiative.
"The reason that these operators haven't come on board yet could be an administrative delay or maybe they require some permissions or clarity or even motivation. But we will do everything in our power to try to convince them. Ultimately, I think it will be a disadvantage for those who do not sign but they will end up coming on board."
The issue of home and away roaming has been of importance in the SADC region since July 2007, when the requirement to decide policy on this issue became important.
The 'Roam like Home' initiative was then and if implemented successfully will enable widespread availability of prepaid roaming in the SADC region.