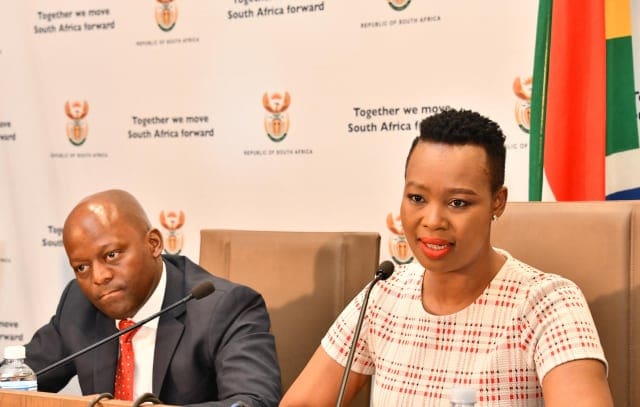 DFA is pleased to announce that it is the headline sponsor for this year's FTTx Council Conference. The event will host delegates from more than 30 countries at the Sandton Convention Centre from the 8th to the 9th of October and will feature a keynote address from the Minister of Communications and Digital Technologies – Stella Ndabeni-Abrahams.
In line with this year's 4IR theme, the conference will look at the various aspects of delivering connectivity across the continent with a specific focus on the infrastructure that will support it.  The over 50 presentations from telecommunications stakeholders will include those from private sector ICT connectivity providers such as DFA, C-Squared, Vumatel and Sqwidnet as well as representatives from government, regulators and policymakers.
Delivery of broadband to rural areas, network densification, the telecommunications regulatory environment and infrastructure investment and funding models will be just some of the topics under discussion.
DFA's Executive for Strategy, Mergers and Acquisitions and Innovation, Vino Govender says that events such as the FTTx Council conference are crucial in promoting better collaboration and cooperation in the sector – something that DFA strongly advocates.
"The telecommunications industry has the massive task of providing the connectivity that will guarantee Africa's place in the fourth industrial revolution, and enabling solutions to many of the challenges that the continent faces," says Govender.
He adds that getting the critical elements of connectivity provision to work harmoniously will lay the foundation for moving the continent forward economically and socially. "We are the sector that will be instrumental in making this advancement a reality," concludes Govender.
A full programme is available on the FTTx Council Africa Conference website: www.fttxcouncilafrica.com