Ever wondered if you are driving the 'best' or 'worst' vehicle on South African roads? Well here's a breakdown of what we ranked as the best and worst vehicles to buy in 2019.
We have based the best vehicles on their resale value.
Here Are The Facts
The vehicle evaluation group, True Price has provided us with the data on the cars you are about to look at with the best resale value in South Africa. True Price have taken results from vehicles sold on auctions around South Africa. "To determine which passenger cars have the best resale value, we analyzed all our data and came up with a list of the top 10 cars," said Darryl Jacobson, MD of True Price.
Be Careful, Don't Always Listen to the Dealer
A car is one of the biggest purchases one makes especially because of their excessive price in South Africa. The dealer will always tell you that the car has a good resale value to make the sale and that's why it's critical that you do your own research.
The Best…
Let's start with the South Africa's top five cars with the best resale value:
Renault Kwid – from R132,500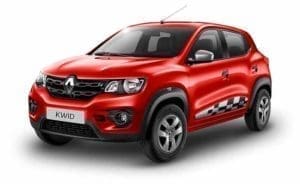 Toyota Etios – from R179,500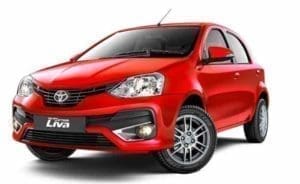 Volkswagen Polo (includes Sedan) – from R216,300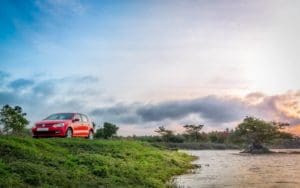 Kia Picanto – from R150,995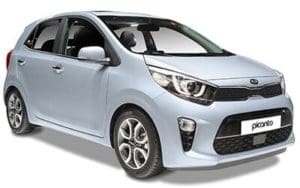 Kia Rio – from R233,995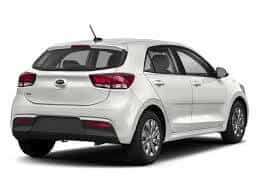 And The Worst
All the cars on this list were registered from 2015 to 2018 with up to 100 000km on the clock. According to True Price, the Tata Indica has the worst resale value for 2019 vehicles in South Africa.   The Jeep Grand Cherokee and the Chevrolet Cruze came in 2nd and 3rd worst in terms of resale.
To find out if your vehicle is ranked in the top 10, click here.