Karpowership, one of the world's largest powership firms, has submitted a plan to South Africa to provide "several" ships capable of plugging a severe power shortage in the country, Reuters reports.
Karpowership has submitted a proposal, its global sales director Patrick O'Driscoll told Reuters on the sidelines of the African Mining Indaba.
O'Driscoll suggested its plan could be cheap compared to the diesel-fired peaking power stations Eskom regularly uses to keep the lights on.
Karpowership is the only owner, operator and builder of the first Powership (floating power plant) fleet in the world.
Since 2010, 22 Powerships have been completed with total installed capacity exceeding 3,500 MW. Additional 5,000 MW of Powerships are either under construction or in the pipeline.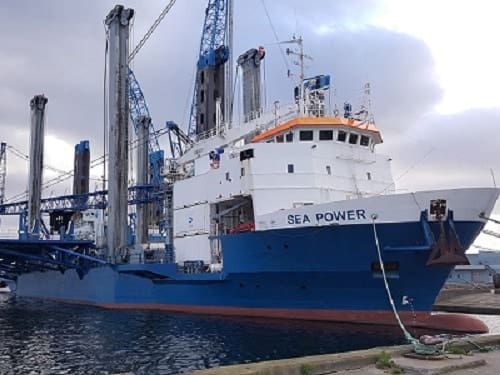 Karpowership is a member of Karadeniz Energy Group, Istanbul, Turkey.
The group is a pioneer in innovative energy projects for the last 20 years, with investments in domestic and international markets. It started its energy investments in 1996 and is the first private electricity exporter in Turkey. Today, the group owns and operates more than 3,800 MW installed capacity globally.
It supplied and have been supplying 60% of Gambia, 26% of Ghana, 100% of Guinea Bissau, 10% of Mozambique, 80% of Sierra Leone, 10% of Sudan, 25% of Lebanon,10% of Cuba, 30% of North Sulawesi, Indonesia, 55% of East Nusa Teneggara, Indonesia, 80% of Ambon, Indonesia, 10% of Medan, Indonesia, and 16% of Zambia's and 30% of Southern Iraq's total electricity generation.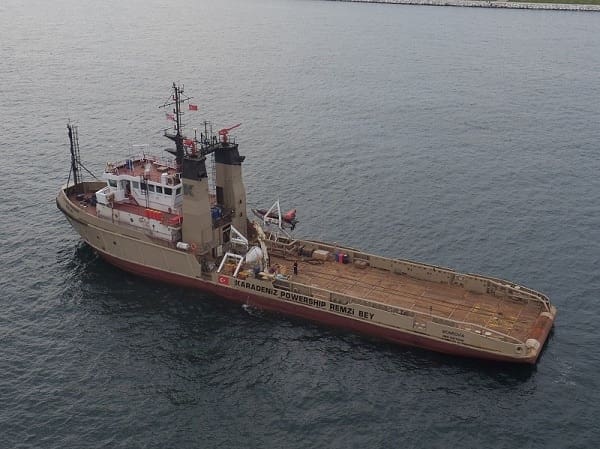 In June 2014, Karpowership signed a 450 MW contract with Electricity Company of Ghana to deploy a Powership for a period of 10 years.
Powerships has been in operation in Tema since 2015 utilizing HFO. With deployment to Sekondi Naval Base within 2nd Quarter of 2019, the fuel is switching to indigenous natural gas. Being a significant step towards meeting the electricity demand of Ghana's population and industry,
"Power of Friendship for Ghana" was Karpowership's first project in Africa. Karpowership is supplying 26% of Ghana's total electricity needs.
Watch Karpowership's video introduction to power ships