JSE-listed Balwin Properties is planning to build a Munyaka, a R9 billion development in Waterfall, Midrand.
Construction of the spectacular lagoon, boundary wall, gatehouse, lifestyle centre and show apartment block has already commenced with the balance of apartments being rolled out over the next eight years.
"Munyaka, which translates to "Crystal" in Venda, is set to be the crown jewel in our development portfolio," Steve Brookes, founder and CEO of Balwin Properties said.
"We have worked very closely with our architects to bring something exceptional to South African sectional title buyers and believe that it will not only set a new standard for lifestyle estate living in Waterfall, but indeed in the country."
Balwin Properties is further investing significantly in road infrastructure around Munyaka, having already completed Mia drive at a cost in excess of R100 million.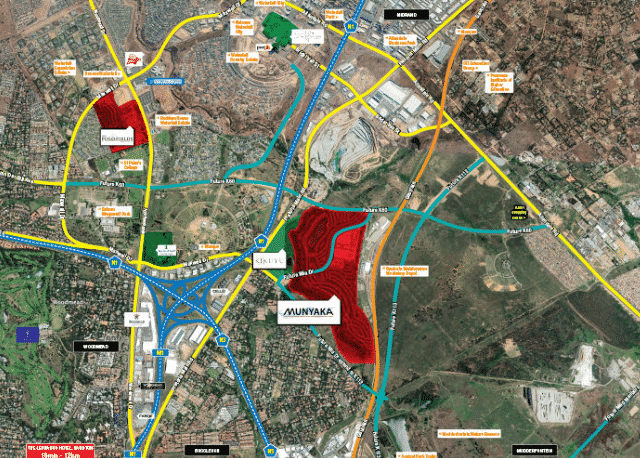 The freshwater Crystal Lagoon at Munyaka will be the largest in the southern hemisphere, covering an area of approximately seven rugby fields.
The lagoon will feature a landmark 50-meter high tower with amenities including a 50-seater restaurant and conference facility with a commanding view of the Johannesburg skyline as well as zip-lining from the tower into the lagoon and a heated pool, fed by the lagoon.
Free wi-fi will be made available at the lifestyle centre as well as around the beachfront area, where pergolas will offer cellphone charging facilities.
"I'm a strong believer in the prospects of our country. We can and will turn SA Incorporated around. I'm so confident in the success of Munyaka and South Africa, that I have pledged to buy one of the penthouses for my family," Brookes said.
"It will not only set a benchmark for penthouse living in the Waterfall node but will offer access to a unique and very compelling lifestyle offering."