The internet has made virtually everything easier, faster and more convenient in South Africa, and sports betting is no exception. In fact, many South African punters and operators alike are using online bookmaking sites to make a killing as you read these words.
From a punter's perspective, during the dark old days of South Africa, they had little choice but to physically trek to their nearest TAB outlet to place their horse racing bets.
Today, however, they can wager on horse racing and a variety of other local and international sports in Rands on their desktop computer, laptop, smartphone or tablet 24/7 at a host of legal South African online sportsbooks.
Sports Betting in South Africa has Never Been Easier
In fact, betting on sports in South Africa has never been easier because of the country's liberalised gambling laws that were passed in the mid-1990s as well as ever-improving technology.
For instance, you'll be hard-pressed to find many people in South Africa that don't own or at least have access to a mobile or smartphone or device, regardless of whether they live in a rural or an urban setting.
"South Africa has never been faster or better connected to the internet then it is today."
This has largely been made possible by an increasingly affordable, accessible and reliable cell phone and internet infrastructure in South Africa that has managed to transcend class, income, social status and geographic location.
The result is a nation that has never been faster or better connected to the internet then it is today, or has access to a greater number of online resources, betting sites included.
Online Sportsbooks Deliver 24/7 Choice and Convenience
And because of this, a whole new generation of sports betting fans has emerged in South Africa who have never stepped foot in a physical betting outlet – or need to.
The reason is that everything they need is available with a few mouse clicks or finger swipes at a variety of safe, licensed and reputable online sports betting sites that are specially geared to deliver around-the-clock betting choice, security and convenience, not to mention some of the most competitive and fair odds available. Because competition is fierce you can expect the South African sportsbooks to continually up their game.
Sportingbet is a great example of a licensed and regulated (by the Western Cape Gambling & Racing Board) South African online and mobile bookmaker that has a big selection of foreign and domestic betting markets, fixed-odds wagers, in-play (live) bets, live-streamed televised games and more.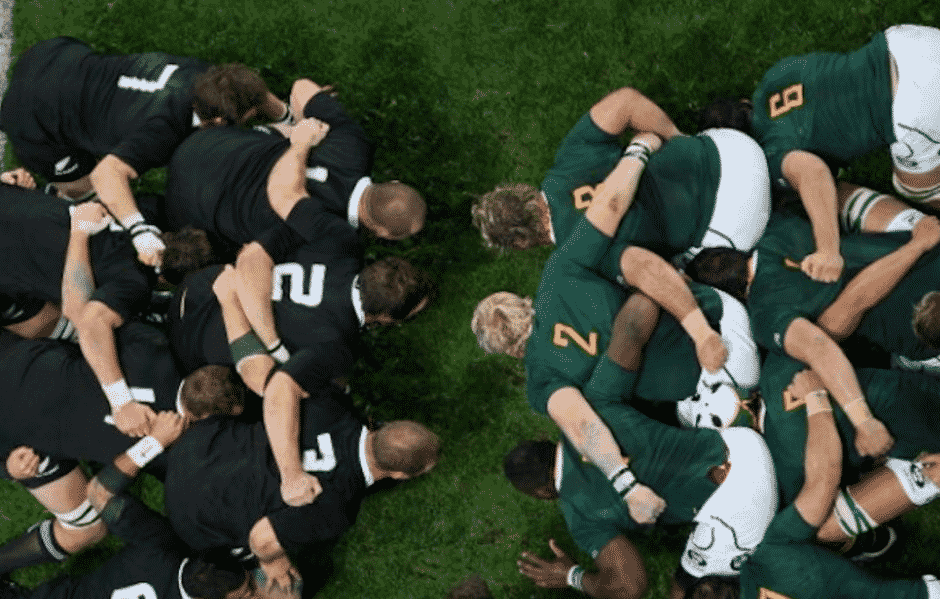 Betting on the outcome of matches and the potential of in-play betting is massive
Most SA Online Bookmakers are 100% Mobile-Friendly
It only takes a few minutes to register for a new South African online sports betting account whether punters choose to sign up on their favourite computer, smart device or phone.
Since most South African online bookmakers are 100% mobile-friendly, punters can used the same username and password to access a betting site regardless of the platform, operating system, type or brand of device they use.
All they need is a fast and stable internet connection, the means and method to fund their betting accounts and – very importantly – to be 18 or older (18 is the legal gambling age in South Africa).
Then the sky is the limit, with thousands of sports lines added and updated each week to choose from. These range from local favourites like soccer, rugby, cricket, boxing and golf to popular international sports such as American Football, futsal, volleyball, baseball, darts, snooker and sailing.
South African Betting Sites Offer a Range of Features
To assist punters, many South African betting sites even provide a wide range of add-on features such comprehensive FAQs, statistics, tips, generous sign up bonuses and/or free bets, and 24/7 customer care facilities via Live Chat, email and telephone.
But it isn't just South African sports betting fans that are making a killing at online sports betting sites, but the betting operators themselves, as well as many other enterprising firms and individuals.
These include sports betting affiliates who build vast informational sites that contain impartial reviews, news and views on all of the best betting sites in South Africa, to app makers that have launched useful apps with the latest sporting odds, scores, tips and much more.
"as much as the online sports betting market is flourishing in South Africa, is it still a relatively unexploited industry and one expected to go from strength to strength"
Betting Expected to Generate over R7 billion in SA by 2020
However, as much as the online sports betting market is flourishing in South Africa, is it still a relatively unexploited industry and one expected to go from strength to strength.
According to figures published by the National Gambling Board (NGB), in 2016 the total South African sports betting market (land + online) was worth over R4.4 billion. By the year 2020, this figure is expected to exceed R7 billion.