Most of South Africa may be moved to Level 3 of lockdown, which would allow for the easing of some restrictions and enable bottle stores to sell booze.
Under level 3 regulations, the sale of alcohol is allowed between Monday and Wednesday and from 8am to noon.
However, an independent liquor store organisation has warned that this will inevitably create "a pressure-cooker situation where customers will stand in massive queues in the streets, and will boil over into frustration and even possible violence and looting."
In a submission to the government, the Liquor Traders Association of South Africa (LTASA) proposes the opening of bottles stores fom 9am to 6pm on Monday to Friday, and from 9am to 4pm on Saturday. "This will reduce pressure," argues LTASA.
Furthermore, LTSA said this would spread demand and allow for a gradual but consistent supply.
"This will also reduce congestion and the potential associated risks to employee and customer safety. This would also provide adequate time for employees to receive stock, repack shelves, and receive and prepare call and collect orders whilst also attending to the required health and safety protocols."
LTSA also proposes steps to be taken to manage the anticipated (expected) surge in demand by the public on the resumption of the sale of liquor.
In the first week of re-opening:
All customers to present ID for security to check
Surnames A – M: Allowed to shop first Mon & Wed,
Surnames N – Z: Allowed to shop first Tues & Thurs
Everyone: Allowed to shop Fri and Saturday
Additional security to check ID'S, allow access and manage to queue.
Full staff complement (excluding staff over 60 years old and those with COVID-19 comorbidities) to manage the initial surge in demand. Reduce thereafter.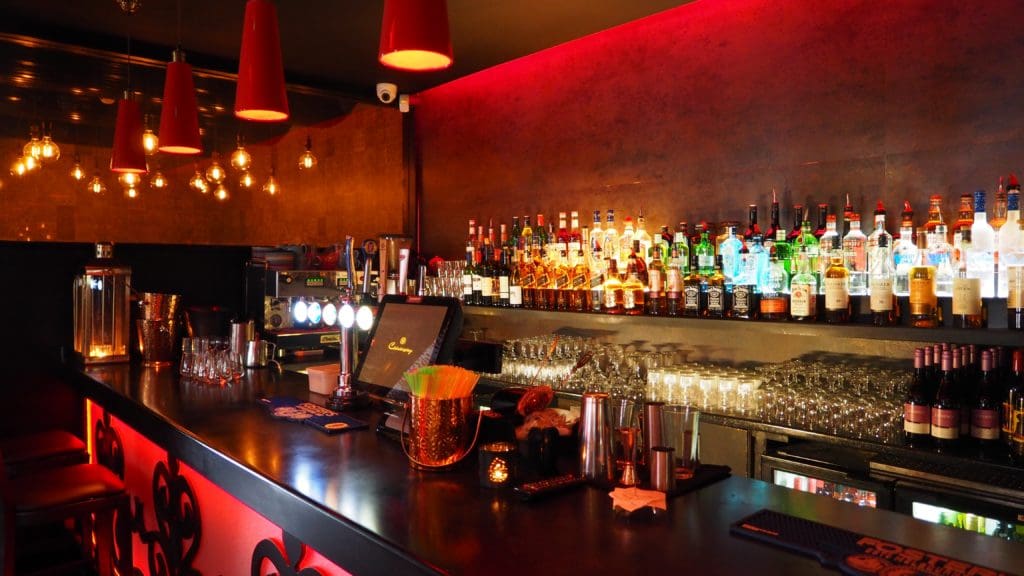 Alcohol. Photo by Chan Walrus from Pexels
The organisation also proposes restrictions on quantities of liquor products that any customer can purchase:
Alert Levels 4 and 3: Each transaction is limited to a maximum of 5 items selected from the following categories:
1 tray of beer or Ready to Drink convenience packs (24 cans or bottles)
1 crate of beer or ready-to-drink large packs (12 bottles)
1 box of wine or sparkling wine (6 bottles)
1 unit of box wine (1 box)
1 bottle of spirits, liqueur or fortified wine (1 bottle)
Any combination of items can be purchased, but no more than 5 items in total (being either five items from just one such category or one or more items from any or all of such categories provided that no more than five such items in total may be so purchased).
"We believe this proposal will allow another sector of the economy to open, saving jobs and providing significant tax income to government," argued LTASA.
"We do not support any easing at this stage on the on-consumption sale of liquor by restaurants, taverns and other retailers to the general public. Sales at such venues would lead to gatherings of people and defeat the purpose of social distancing."