Retailer Pepkor, previously Steinhoff Africa Retail, continues to report strong growth from its financial technology (FinTech) services.
The company, which is a subsidiary of JSE-listed Steinhoff, owns clothing retailers Pep and Ackermans, furniture stores such as Bradlows, Russells and Incredible Connection.
In 2014, Christo Wiese sold Pepkor to Steinhoff International in exchange for about 20% of Steinhoff's issued shares.
Pepkor disclosed on Friday that its FinTech business delivered a 36.4% rise in revenue to R4.3 billion in the six months ended-March 2020.
The company operates its FinTech division through FLASH and Capfin.
The FinTech segment also maintained its operating profit at R200 million, with growth impacted by the application of IFRS 9 on the Capfin credit book.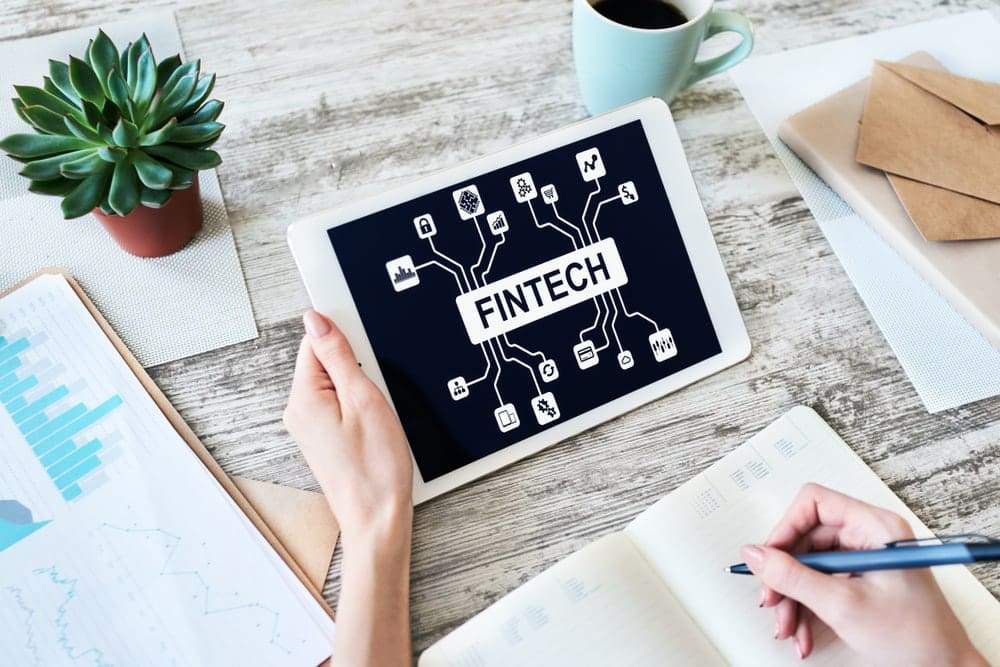 Pepkor said the Capfin credit book, which facilitates unsecured lending, amounted to R2.6 billion (gross).
Capfin was founded in 2010 with a vision to provide customers with affordable loan products and services. It has partnered with PEP and Ackermans to provide convenient and reliable services to customers.
Pepkor said Capfin increased active accounts to 333 000.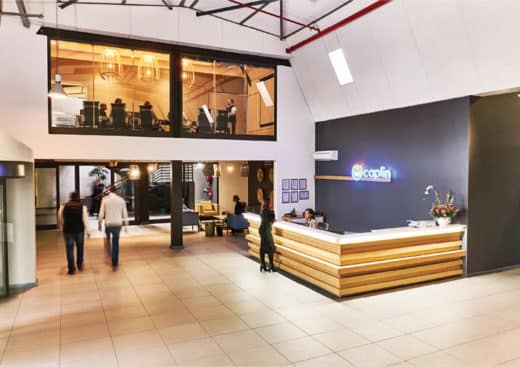 "Credit granting was severely curtailed towards the end of March as a result of COVID-19 and focus has now turned to collections," Pepkor said.
The FLASH business, with its reach into the informal market, continues to report strong
growth with virtual turnover in its trader business increasing by 20.2% during the period.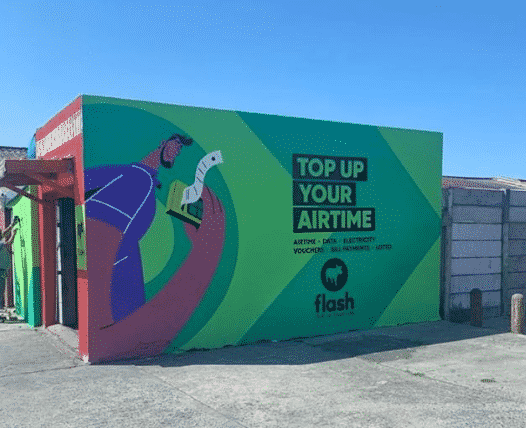 The company said the number of FLASH traders increased to 172 000 from 156 000 in the comparative period and investments in new products, channels and geographies are gaining momentum.