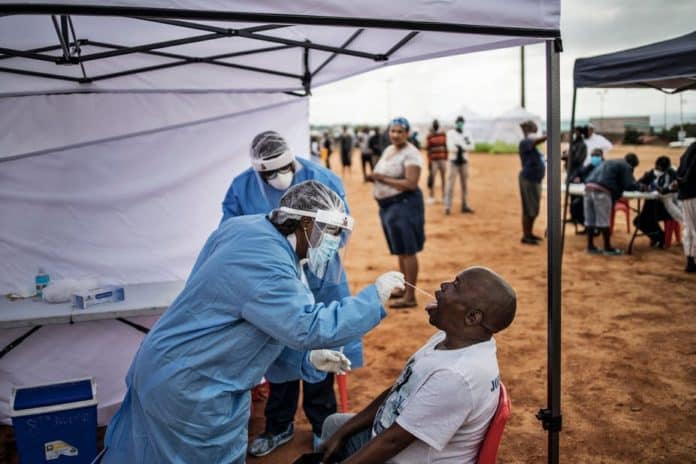 Phathilizwi Training Institution has invoiced the OR Tambo district municipality R4.8 million for 'work' done over four days.
The Sunday Times reported that the company claims to have hired community workers to embark on a door-to-door COVID-19 awareness campaign in the Eastern Cape.
Documents leaked online show that Phathilizwi Training Institution invoiced the district municipality for just over R3m on May 21 and a further R1.8m four days later.
The municipality now says it has launched a probe into the project.
Municipal speaker Xolile Nkompela told the Sunday Times he has asked the director in his office to provide a detailed report on the awareness campaign.
"All such campaigns are managed in my office, but I cannot say if this did take place and what was done. I was assured that this matter has not been paid," Nkompela said.
His office would ensure that if any corruption was detected in the programme, law enforcement agencies would be called to investigate, he said.
"My office wants to root out all corruption in this institution," he said.
The phone of the owner of the Phathilizwi Training Institution, Phumza Gambule, was answered yesterday by someone claiming to be her cousin, who said Gambule was not prepared to comment, according to the Sunday Times.
For more read: Probe called into R4.8m Covid info campaign