South Africa's AuthGate – an enabler for digital payment – is seeking to raise capital.
The self-funded startup seems to have found a winning formula and is preparing for its first capital raise.
"AuthGate has been completely self-funded (undisclosed amount) up until this point and we are preparing for our first capital raise," says Sameer Jooma, who joined the board of AuthGate this year as a non-executive director.
The founders of the Centurion-based startup are Francois Rautenbach, Johan Roux, Nico Taljaard and Stephen Adam.
While working together in digital and mobile payments, the founders identified various gaps in the market.
Pooling together their collective experience to fill these gaps by providing solutions was the beginning of AuthGate.
"Our products are applicable to a wide range of markets, but we have identified a few specific markets like automated vending and deliveries as our primary focus in the short to medium term," explains Jooma.
AuthGate has created technology solutions for authentication challenges.
"We call this collectively, 'Proof of Fact' solutions," says Jooma.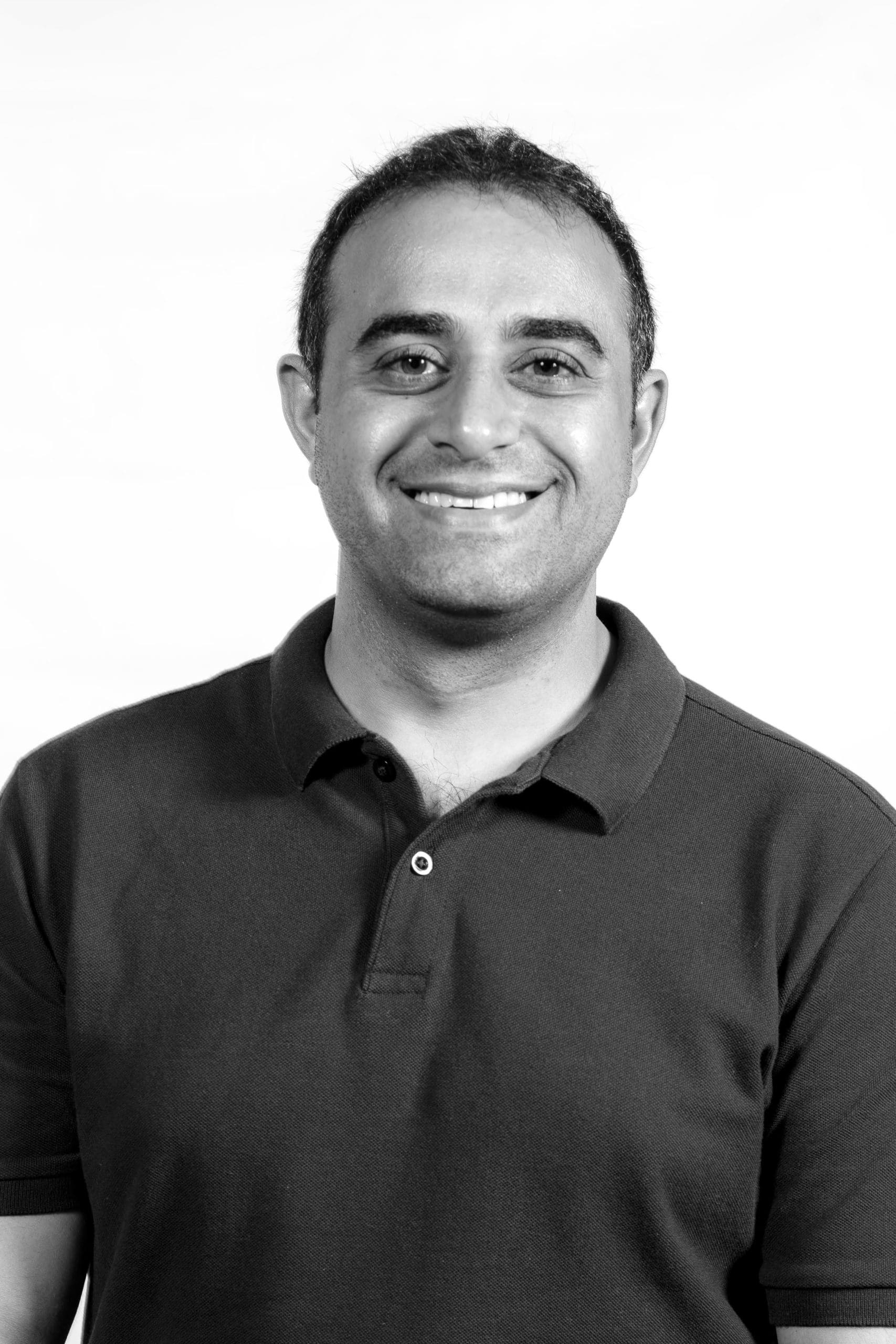 "While we currently focus only on 'Proof-of-Payment' solutions for digital payments, the underlying technology also has other applications where authentication is required."
These applications include Proof-of-Presence, Proof-of-Identity, Proof-of-Delivery, and Proof-of-Authority.
"Focusing just on digital payments, the client base is broad, namely: Small and Large Merchants, Banks, Payment Service Providers, Collecting Payment Service Providers, Mobile Money Operators, and licensed third party agents through API marketplaces," says Jooma, who was once part of a venture capital fund, with specific focus on FinTech investments.
Asked how that experience will add value to growing AuthGate, Jooma said striking a balance in the narrative between investment opportunities and the business case has been challenging in the current investment environment.
"There are lots of great ideas out there but fewer of them convert into viable commercial entities. Understanding what is and what is not important to investors becomes critical.
"Clearly articulating the strategy and opportunity to investors and partners is crucial. The team have done a superb job of building world-class patented technology and creating the connection between AuthGate and investors and partners; illustrating the significant opportunity to these parties, and scaling the solution across industries and segments has been my primary focus since joining."
Jooma added that having experience in enterprise-scale FinTech implementations and having worked closely with small and large merchants to solve some of the challenges faced, "I've developed a deep understanding and appreciation for the challenges these segments face.
"I am also passionate about driving Financial Inclusion in Africa and believe this solves some of the challenges faced by merchants – be they large or small, banked, or unbanked.

"Working with the right partners, I believe we could support their aspirations, while making a significant impact on our continent."

Also read: South Africa's AuthGate: The Next Big FinTech Player in Africa