Big changes in the tech sector, especially for the mobile market, is nothing new, even over the past few months we've seen big changes that have had an impact on thousands as the mobile gaming market has gone through a shuffle in the betting and casino industry – changes in initiatives to make them mandatory such as Gamstop have caused many operators to make adjustments to allow further participation, Max Casinos review them to find the best sites available to players during this change, but this isn't the only big shift in the mobile scene as one of the most downloaded apps in the world may be on its way out.
On July 1st, one of the bigger and main Twitter accounts of the hacker group Anonymous posted an image showing the findings of a Reddit user who took a deep dive into the code of video-sharing site TikTok – the site boasts over 800 million active users across the world which may now be at risk as the findings have led to some countries suggesting a ban of the app, with India being the first to fully commit and do so. The Reddit comment suggested that the app is barely anything more than malware as it tracks a lot of data from your phone usage, such as hardware information, as well as tracking networking properties such as your IP and wifi information.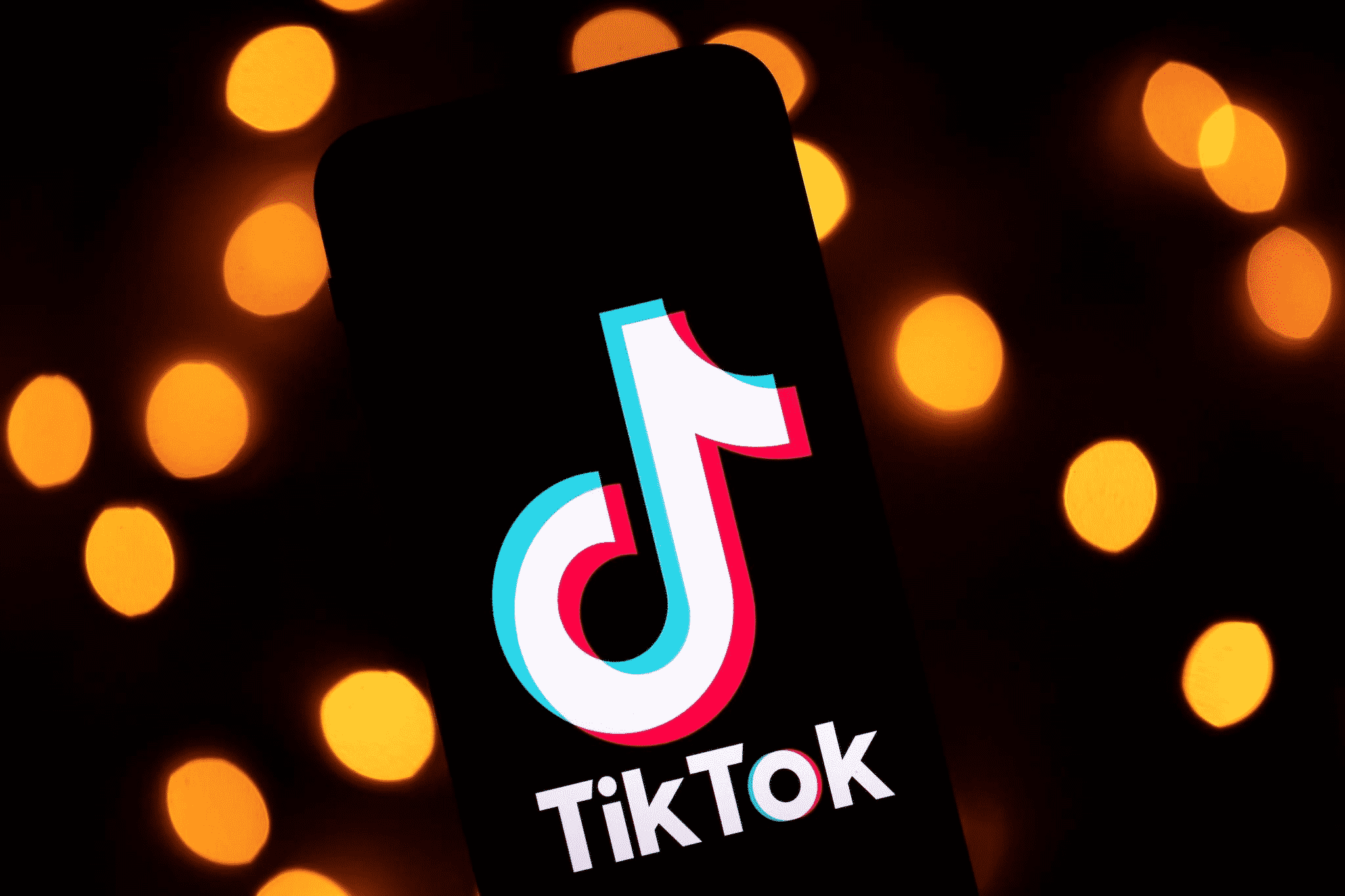 (Image from independent.co.uk)

The ban in India has already had an impact, it has been suggested that almost 490 million accounts alone were registered across the region but it has also led to the ban of 59 other large Chinese backed apps too – Australia has recently hinted toward a possible ban here too following the release of this information but it may take a bit more of a deep dive from a credible source for others to jump on board, and the US has also announced they may be considering a ban of the app too – the US stance also comes after the app had recently been banned from use on all government-issued smart devices through similar privacy concerns, and if that stance had been taken against use on these devices it isn't a far stretch to suggest they'd be willing to do so for the general public too.
There are a lot of eyes on data protection and privacy right now, especially with the current events going on in Hong Kong, if it does turn out that these findings are true then we may see the fall of the giant video streaming social media platform and almost one billion users left to find a new home, and it could even lead to further investigations into other platforms such as Facebook which has also recently come under fire for their privacy concerns, so far as to even recently fail it's first civil rights audit. It's an interesting time for app developers, there may be a lot of changes afoot and a lot to adjust to, but given this news, it may all be for the better.