Global beauty and cosmetics company Avon will be joining the global community in commemorating International Peace Day on September 21, and the company will use this day to amplify its campaign against gender-based violence by premiering a film that documents the experiences of women who have been at the receiving end of violence, including two South African women.
The Avon film about International Peace Day will be live-streamed on the morning of Monday 21st September.
International Peace Day is observed around the world each year on 21 September and provides a globally shared date for all humanity to commit to peace above all differences. The day is devoted to strengthening the ideals of peace through observing 24 hours of non-violence.
In addition to streaming the Avon's film about Peace Day, a Peace One Day live global digital experience, sponsored by Avon, will be broadcast across the world on this day. This show brings the global community together in discussions about peace and will feature entertainment, music, and live moments from every corner of the world.
"Studies have shown that the vast majority of victims of violence lose their lives outside of conflict zones – in their homes and communities. As we commemorate International Peace Day, it is important to remember that peace starts at home. Through our words and actions, we can create a safer and more peaceful world," says Mafahle Mareletse, Managing Director for Avon Justine Turkey, Middle East & Africa.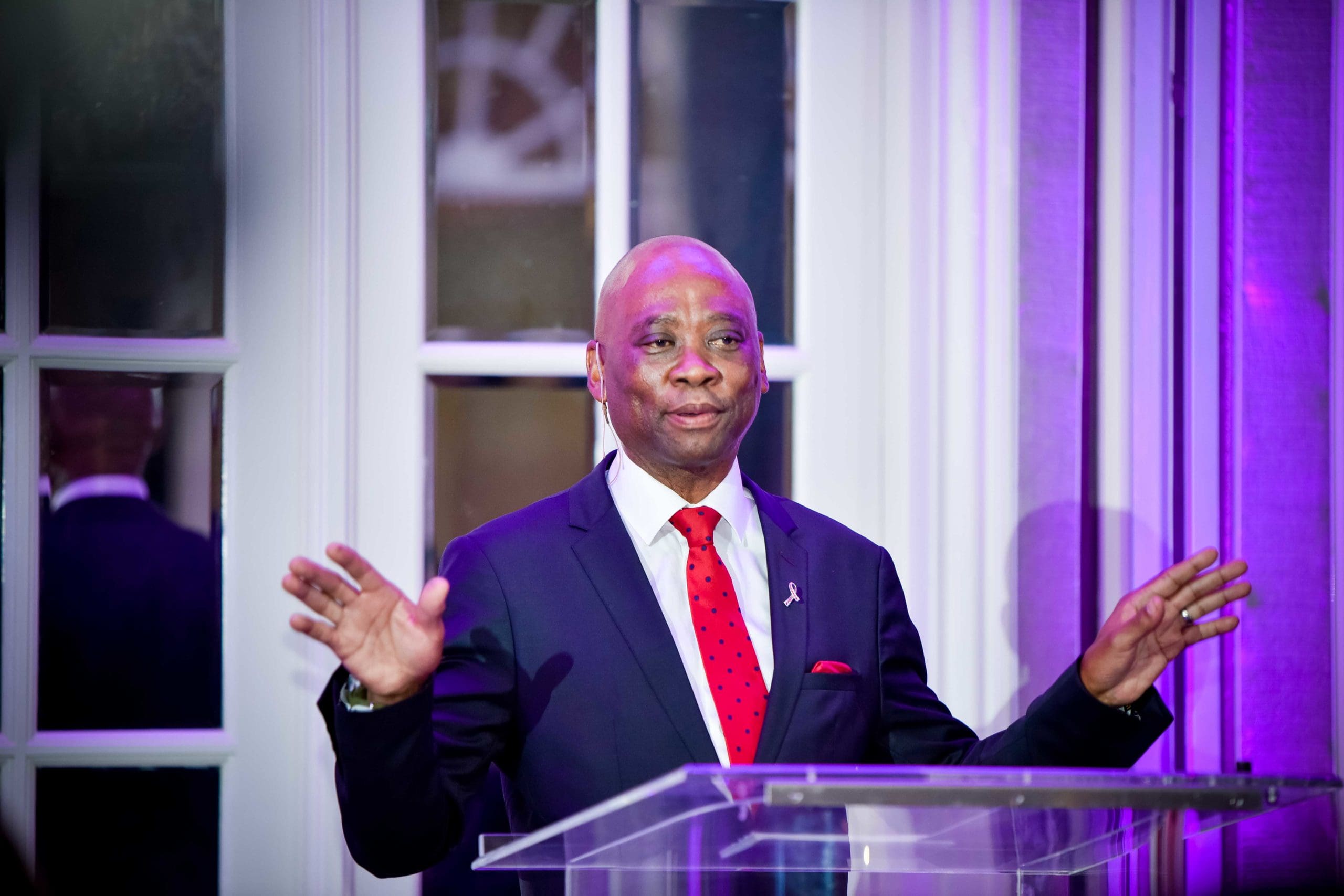 "Peace is not the absence of conflict, but rather peace means freedom to be yourself, to be comfortable in your skin, to have freedom from worry about the safety and welfare of your children and peace means beauty and a better future for us all."
One of the experiences that will be documented by the Avon film is that of Valentia Malovha Nemauluma from Venda, in Limpopo. Her boyfriend doused her face with acid leaving her with severe burns. She survived the attack and is currently undergoing plastic surgery by a Specialist in the United States of America.
"Avon gave me the freedom that I can do whatever I want to do and build a life for myself," says Nemauluma.
Join the Peace One Day Live Global Digital Experience 2020 for free by registering here: https://www.peaceoneday.org/Main/
"The message of Peace Day is very relevant in South African due to the high prevalence of gender-based violence. Peace day allows us to speak out about gender-based violence and reignite the campaign against the abuse of women and children. Peace Day allows us to reaffirm our commitment to tackling the issues that matter to our Representatives, customers, and Associates. We're committed to doing good with our people, purpose, and product. We are the activists, we are the role models, and we are Avon. Let the world watch us and speak out with us," Mareletse concludes.