While 2020 has certainly not been the year any of us imagined it would be, the Summer of 2020 is our opportunity to change the story, closing out the year the way we choose. To help our customers #REMAKE2020, MTN is giving all subscribers the chance to earn their share of R100 million in rewards – and it starts today.
MTN subscribers need to simply download the MTN app or dial *234# and register for MyMTN Rewards to start earning YelloBucks to spend on things they enjoy the most. Every customer that joins will get 200 YelloBucks for simply being a subscriber and will earn one YelloBuck for every day that they are active on the network.
From then on, the more a customer does on the MTN network, the more YelloBucks they will earn. Every R1 spent on bundles or subscriptions means 1 (one) YelloBuck earned and added to their total accumulated YelloBucks which can be spent at any time on items such as airtime, data bundles, social bundles, video or music streaming services' data and much, much more. Or, they can be saved for bigger purchases like retail vouchers all of which are viewable and redeemable on the MTN App.
The summer promotion will allow customers access to guaranteed rewards via MyMTN Rewards and will also offer additional value through instant prices and weekly grand prize draws such as MoMo cash prizes and family holidays to the value of R50 000 and R100 000 for any celebration event such as weddings and birthdays.
All MTN customers can unlock two free instant prizes every day for the duration of the promotion. When customers redeem their YelloBucks, their selected reward will be boosted with an instant prize. Customers can access the daily free plays as well as the MyMTN Rewards redemption catalogue on *234# or the MTN App.
"2020 has been a horrible year with many people losing so much. Very little was as it should have been. In an effort to lift spirits as we head into Summer, we're offering South Africans a reason to end off a tough year on a high note", explains Mapula Bodibe, Chief Consumer Officer MTN SA.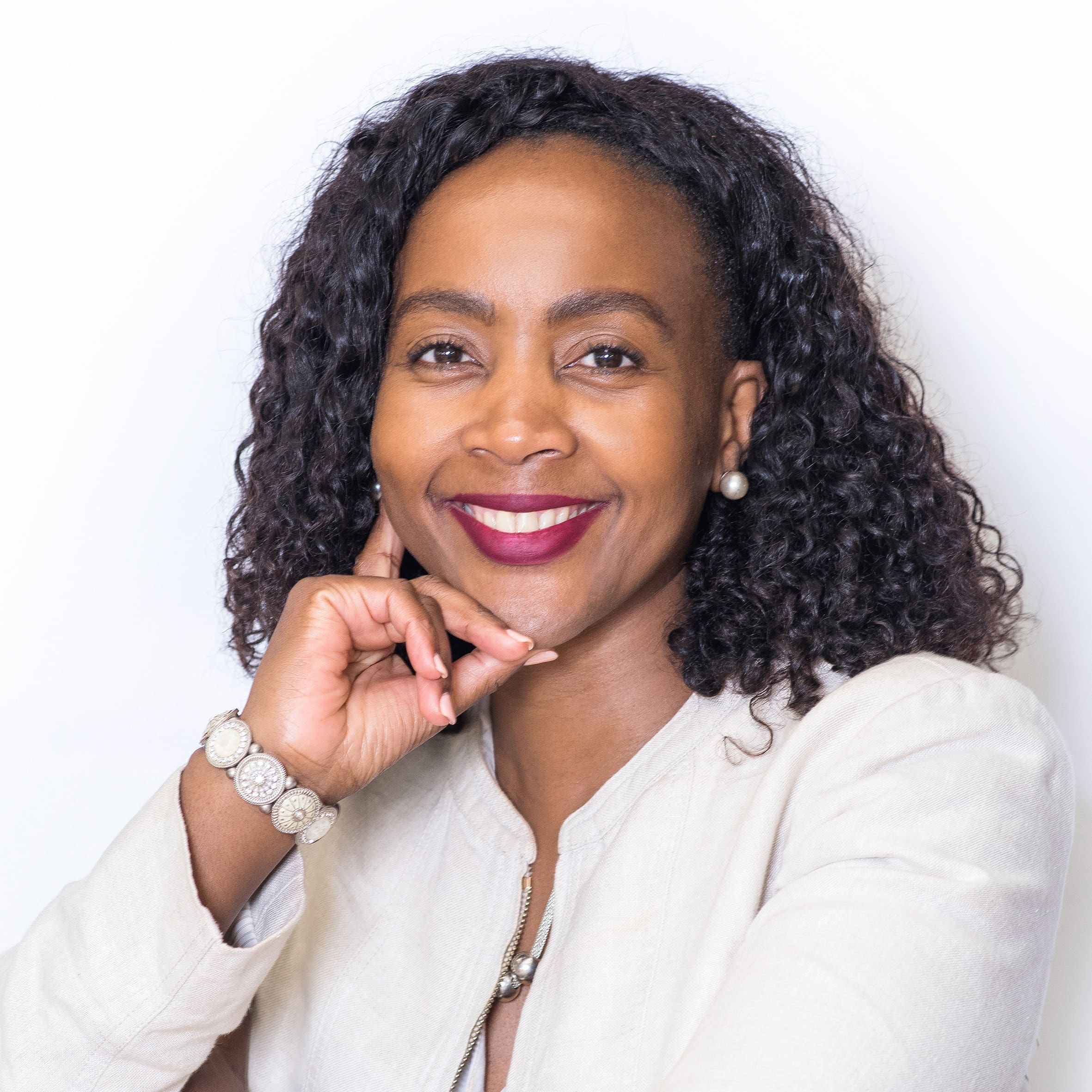 "Through our refreshed MyMTN Rewards programme and new loyalty points currency, YelloBucks, we are unlocking incredible and much-needed value, discounts and rewards offers for our customers at a time when they need it the most. This will hopefully give them a reason to enjoy the last few months of the year, and perhaps remake celebrations they may have missed out on in the course of the year".
The #REMAKE2020 promotion runs until 31 January 2020.