Horizon Metrics, a South African black youth-owned tech startup, plans to roll out national innovation labs across the townships.
Innovation labs, also known as accelerators, business incubators, are business units that employ agile startups' methods to devise novel ideas that can either disrupt or complement the overall company.
Innovation labs are a safe place for organizations to run experiments and iterate on projects or dream up novel ideas.
The Rosebank-based Horizon Metrics, founded in 2017, is already reinvesting into the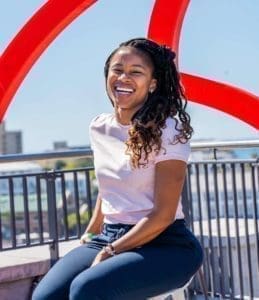 townships nationwide by launching their first of many innovation labs called Technify Me.
The innovation labs are aimed at driving computer literacy, internet accessibility and empower townships with technology.
 "It is important for our sustainability as a tech company to enable our communities with technology and ensure that we equip young people – from high school students, unemployed youth and SME owners with the necessary tools such as internet, computers as well as training to drive their computer and technological literacy," Aphelele Ndlela, Chief Marketing Officer at Horizon Metrics, said.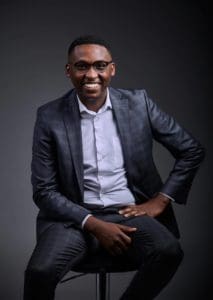 Ndlela further told TechFinancials that the Technify Me labs would focus on driving participation of women in tech.
She is optimistic and excited by the interest that Technify Me has garnered from potential partners.
The startup will roll out the Technify Me labs while still developing a strategy on growing into the rest of Africa.
The startup founded by friends Thabiso Ntando from Ekurhuleni and Lwazi Basholo from the West Rand offers IT, digital marketing, and software solutions.
"We started the company as a part-time side hustle. We realized that we had to find a way to self-fund our ideas as looking for funding as young, black entrepreneurs is not only challenging but was going to delay our vision," Ntando, Chief Executive Officer at Horizon Metrics, said.

"We are an African tech company, and through technology, data, creativity and strategy we will solve most of Africa's problems that have caused the continent to lag behind other continents as far as development is concerned."
Since the start of the COVID-19 pandemic, the startup has experienced profitable growth in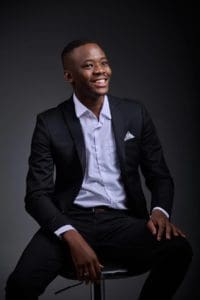 sales of its different products spurred by demand from larger corporates within the telecommunications, e-commerce and retail industries.
"There is no doubt that driving technology and digitization has been a core focus for the world with 4IR. However, COVID-19 accelerated this from something imminent to something that is immediate and for this reason, our business has seen substantial positive growth," Ntando explains.