Coinbase, the biggest U.S. crypto exchange, announced yesterday plans to become a publicly-traded company.
The company will be the first major crypto exchange to go public.
The cryptocurrency exchange was founded in 2012 and allows users to buy and trade decentralized tokens like bitcoin and ethereum.
In a blog post, the company said it proposed direct listing of its Class A common stock.
Coinbase Global, Inc. previously announced on December 17, 2020, that it had confidentially submitted a draft registration statement on Form S-1 with the SEC.
"The Form S-1 is expected to become effective after the SEC completes its review process, subject to market and other conditions," the company said.
IPO vs. Direct Listing
Initial public offerings (IPO) and direct listings are two methods for a company to raise capital by listing shares on a public exchange. While many companies choose to do an initial public offering (IPO), in which new shares are created, underwritten and sold to the public, some companies choose a direct listing, in which no new shares are created and only existing, outstanding shares are sold with no underwriters involved.
Companies that want to do a public listing may not have the resources to pay underwriters, may not want to dilute existing shares by creating new ones or may want to avoid lockup agreements. Companies with these concerns often choose to proceed by using the direct listing process, rather than an IPO.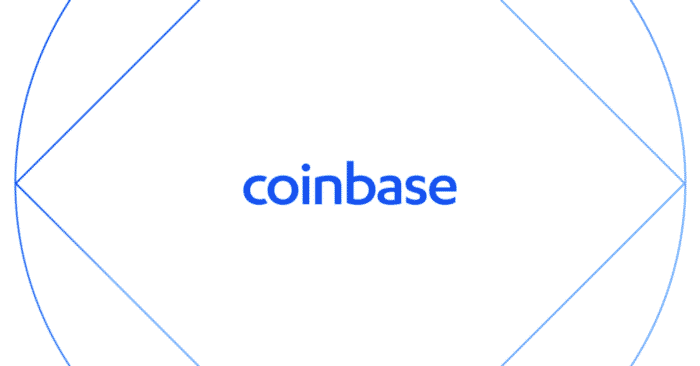 Founded in 2012, Coinbase is a giant of the crypto sector with more than 43 million people in over 100 countries using the platform to buy, sell, store, use and earn cryptocurrency.
Some estimate that it has gained 5 million users in the last year alone. Offering more than 30 cryptocurrencies, the company holds more than $90 billion (R1,3 trillion)in assets on its platform and its total volume traded exceeds $455 billion (R6, 9 trillion).
The San Francisco-company employs 1200 people.
The last time Coinbase did funding round, in 2018, the company was valued at $8 billion (R122 billion), according to ValueTheMarkets. Given the recent rallies in Bitcoin, that valuation seems likely to have increased sharply since then.
Lots of big names certainly have faith in the company and are prepared to back it. Coinbase has attracted more than $500 million (R7.6 billion) investment from financial institutions such as BBVA and the New York Stock Exchange as well as venture capital companies such as IVP, Tiger Global and Greylock Partners.