Telkom has unveiled its April 2021 Big Deal, which promises to amplify the way you connect to the Internet.
The uncapped fibre-to-the-home (FTTH) promotion for 25.5Mbps is available for R399 a month on a 12-month contract.
The deal, which is only available on the Openserve Fibre Network, provides fibre services on a month to month basis. In cases where the router and installation are included, this is subject to the fibre service is active for 12 months.
There is no FUP (Fair Usage Policy) thresholds apply. The offer has limited HD streams allowed during peak hours
The promotional campaign runs from 1 April 2021 until 30 April 2021.
The new offers will be available to the following customers:
New customers within the Openserve FTTH footprint,
DSL customers migrating to the new FTTH offers within the Openserve FTTH
footprint
Copper Voice customers within the Openserve FTTH footprint
Customers within the Pre FTTH-Roll Out areas on the Openserve Network
The Fibre network coverage can be confirmed on Telkom's website at the
following URL www.telkom.co.za/today/ucm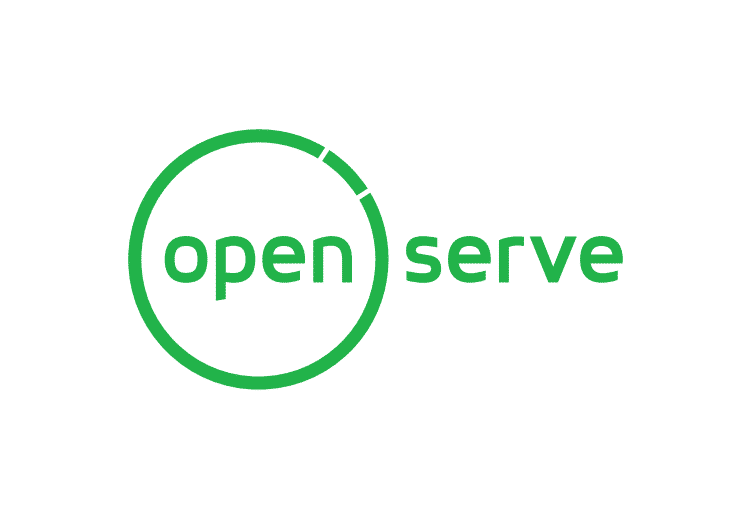 Five years on, Openserve has become South Africa's leading network infrastructure provider that is committed to delivering the ultimate broadband experience and offering even more value to its customers.
We have more than 2.4 million households covered with fibre either directly to the home (FTTH) or to the cabinet (FTTC), with a national coverage spanning metros, urban areas, small towns and townships. But more than having the widest footprint across SA, we will in the near future announce our exciting fibre expansion plans to provide FTTH services to the entire FTTC  footprint. Openserve continues to work relentlessly at offering the customer the best value and best network experience.
With the advent of the COVID-19 pandemic and national lockdown, there was a significant demand for reliable internet connectivity, and this has continued to grow, as more people are working and learning from home indefinitely. We understood more than ever how critical it was to ensure that as many South African's got connected and stayed connected.
During the peak period of the pandemic, we doubled speeds for free on our network, we introduced symmetrical speeds to our fibre portfolio and increased sync profiles. Openserve even offered numerous incentives including discounted or free installations. We launched and enhanced our various offerings to provide customers with affordable internet connectivity options through our Openserve Fibre Connect, Openserve Pure Connect and Openserve Copper Connect product suites.
In addition to this, from 1 March 2021, Openserve will introduce further speed upgrades and price changes on our Openserve Fibre Connect and Openserve Copper Connect product offerings. Price reductions for Openserve Pure connect will be introduced on 1 April 2021.
As part of the speed upgrade, there will be no additional costs from Openserve impacting ISP partners directly related to this initiative as we are offering our ISP partners incentives to enable them to easily upgrade their customers.
In support of our fibre roll out strategy – that of providing high quality, future-proof broadband connectivity to all customers – we are continuing to upgrade Openserve customers currently within the Openserve fibre footprint from their current technology onto our fibre network.  This will improve efficiencies and allow more South Africans to have access to affordable broadband. Openserve is also offering further incentives to ease the transition process onto the Openserve fibre network for the impacted customers.