The concept of vehicle sharing is a reality in Sandton, so the thrilling prospect of driving a MINI can be available to more South Africans (including non-MINI drivers).
MINI knows that MINI's drivers and fans are forward-thinking, innovative and perhaps primed more than any other bunch of people to "get" the possibilities of the sharing economy, and embrace new ways of accessing authentic urban lifestyles.
"MINI drivers are always ahead of their time and, with MINI Sharing, we will enable a group of MINI fans to participate in the burgeoning sharing economy in this country," says Shaun Willis, Head of MINI South Africa.
So, with that in mind, MINI launched its first MINI Sharing programme in November. It's based at BlackBrick in Sandton, an innovative "vertical village" on the centrally located Fredman Drive. The service is available exclusively to residents of BlackBrick, and members of the BlackBrick Club.
All people have to do is register on the MINI Sharing app, and then they can go ahead and book a slot on the calendar and pick up the MINI Cooper SE, MINI's first all-electric vehicle, which has been in use since May, from the designated parking space at BlackBrick. Your smartphone acts as a key, unlocking doors and starting the MINI. When you're done, you return it for the next person.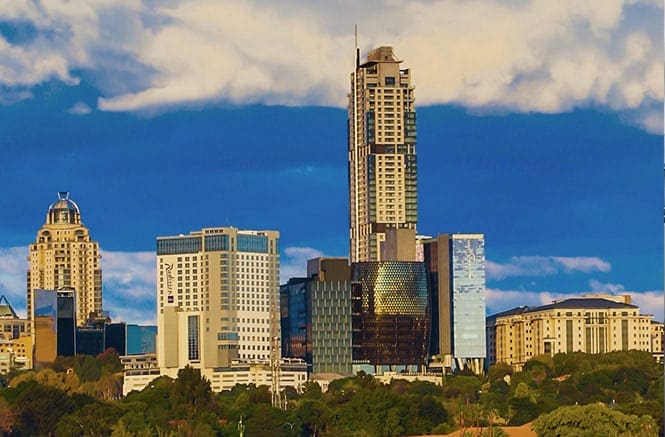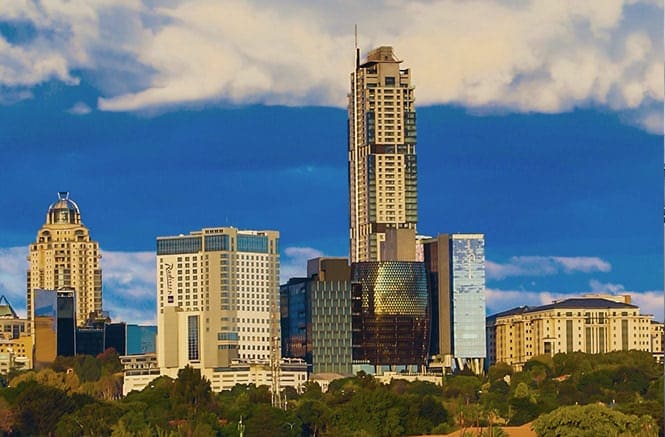 A new wave of restaurants has started opening across Joburg in the wake of the pandemic, making going out an adventure once again. There are a bunch right on BlackBrick's doorstep…
For more read original article: SECRET SANDTON WITH MINI SHARING