JSE-listed banking group Nedbank's super app Avo, launched during the national lockdown height, announced today it has  reached the 500 000-customer mark.
The milestone comes as Avo launches its 'Green is the New Black' campaign for the hotly anticipated Black Friday season. With incredible up to 70% off deals in shopping, to R1 shock takeaway deals, Avo has something for everyone this month.
"The growth we have seen on Avo has not only been exponential but inspiring in terms of how hungry South Africans are for the convenience of digitisation," says, Ciko Thomas, Managing Executive: Retail and Business Banking at Nedbank Group.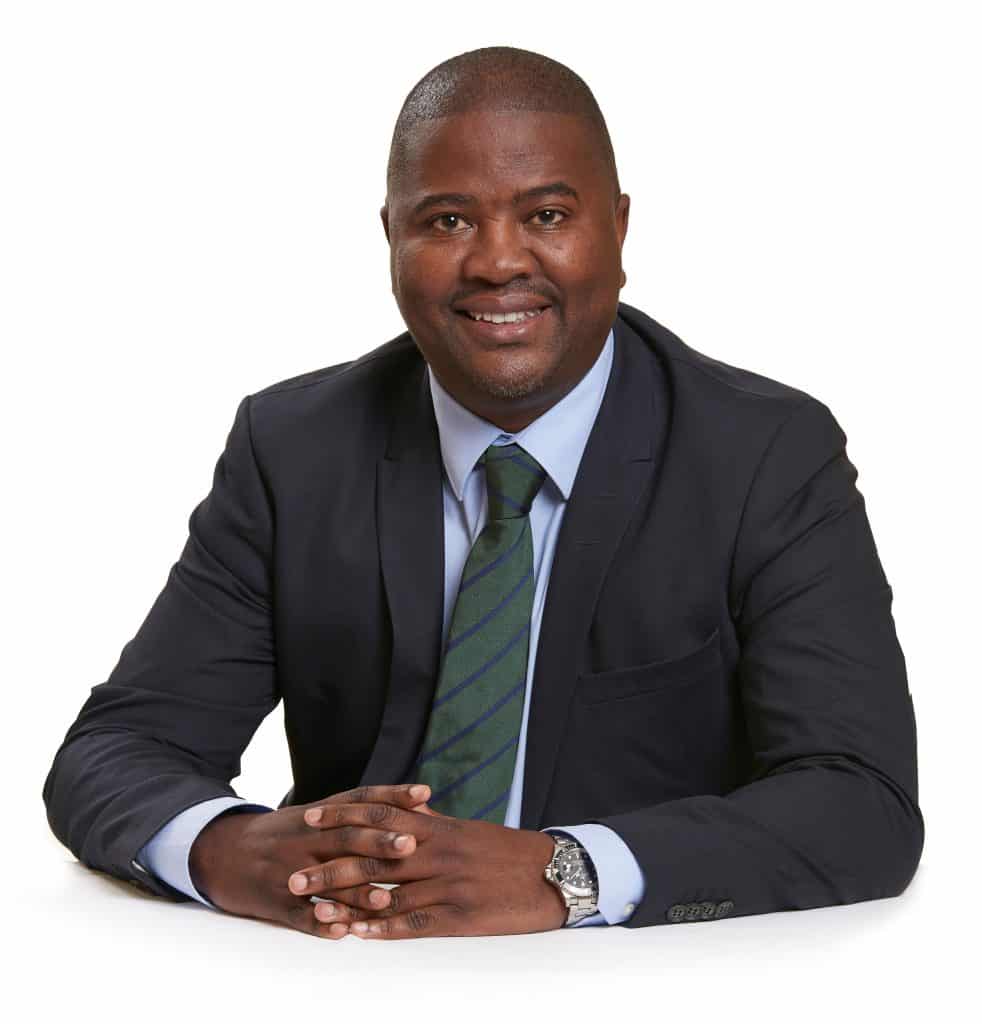 "A sincere thank you to all our customers for their support, without whom we would not be where we are today."
Nedbank first launched the Avo 'super app' in June 2020, offering customers and broader South African consumers access to online shopping, essential services, and financial products.
The Avo Super App is a combined marketplace app that integrates a bunch of shopping options into one app. This includes the ability to order essential goods and food with OneCart, home entertainment shopping, and access to home service providers.
Avo has listened to customers and businesses, and the growth of popular on demand brands are being made available to more areas outside of the 3 key metros.
"We have seen many new smaller areas quickly taking up the opportunity to go digital, with residents of Middelburg, Kimberly and Secunda being particularly quick to jump on board and start supporting their local restaurants," says Thomas.
What's next for the supper app that seems to have everything?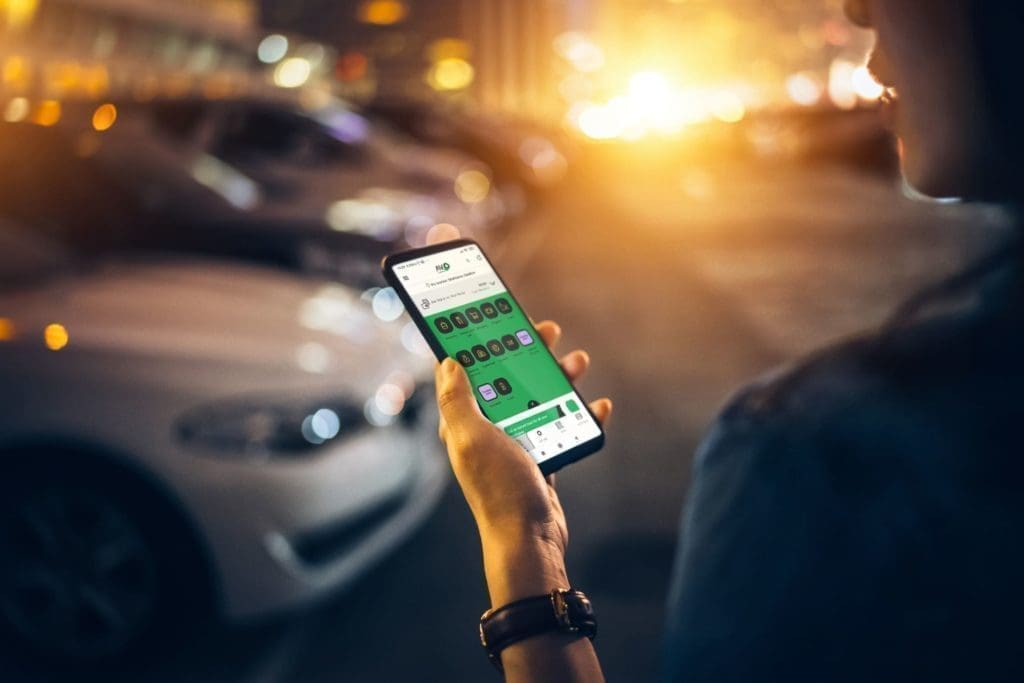 More variety, more optionality and improved experiences
Predicated around the adoption of a digital wallet, linked to its world class loyalty platform, Avo is now offering customers alternative methods of payment to ensure as many people as possible can enjoy the full benefits Avo has to offer.
Launched in August 2021, the revolutionary Avo Auto platform recently concluded its first deal with a customer not only acquiring their new family SUV on Avo, but also using Avo to apply for vehicle finance through Nedbank's MFC division, all in a single digital customer journey.
The platform has now digitally enabled over 90 dealers and has close to 3 000 vehicles listed.
Strategic partnerships and affiliations have enabled Avo to reach more customers with highly targeted offerings, meeting the growing needs of these customer segments.
The recently announced partnership between Afrocentric and Avo, has been instrumental in the launch of Avo Health, with medical scheme members now able to conveniently purchase healthy lifestyle products and services and enjoy reward benefits on Avo.
An exciting future lies ahead for the Avo, with a keen eye on enabling even more businesses, with the imminent launch of a Business to Business platform.