South Africa's youth have once again voted Avon the coolest make-up brand in South Africa. This is the eighth consecutive time that the iconic beauty brand wins this category at the Sunday Times Generation Next Awards.
"We are pleased that the South African youth have once again given our Brand and fantastic products the thumbs up," says Momin Hukamdad, Executive Director of Commercial Marketing at Avon Justine.
"Winning this award for the eighth consecutive time highlights the quality and accessibility of our products and the fact that we work hard to ensure our customer's needs and expectations are duly met regardless of their age, skin type and skin tone."
Amongst the most appreciated products in the Avon portfolio, this year are the Avon True Perfectly Matte lipsticks, the Ultra Volume mascara and Avon Glow Pearls.
Hukamdad advises that the new Avon True Ultra Matte Foundation, New Avon True Ultra Matte Nude Lipsticks and New Avon True Glow Drops are the three top must-have products this winter.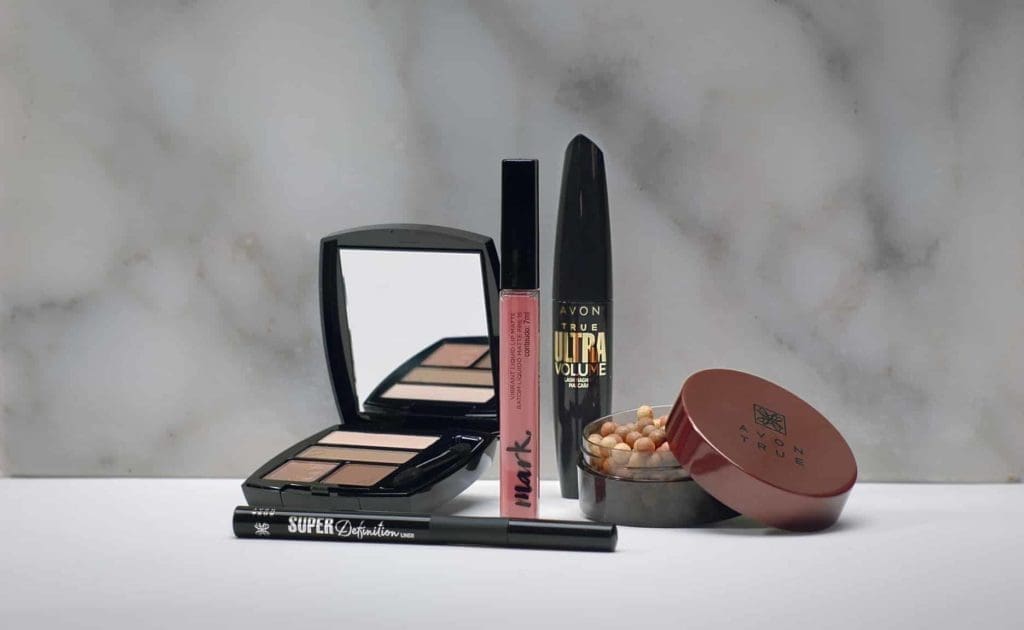 Now 133 years old, Avon was first established in 1886 by David H. McConnell. The brand has been in South Africa since 1996 and is one of the most recognisable brands across different age groups.
The company has recently introduced numerous digital tools to enhance its consumer's shopping experience.
"Our digital blueprint is one of the ways in which we continue to build strong relationships with our younger consumers," says Hukamdad.
"The digital space continues to provide opportunities for consumers to experiment with our products even before they make the commitment to purchase, for example, this month consumers can interact with the Avon True Colour Ultra Matte range of make-up products to find the perfect shade for their skin colour. This kind of ingenuity is important because of the convenience it offers consumers, especially younger customers who are more experimental and discerning."
Now in its 15th year, the Sunday Times Generation Next Youth survey, in association with leading youth market specialists, HDI Youth Marketeers, polls more than twelve thousand youths from around the country, across more than seventy categories, and is considered the leading barometer of what South Africa's kids, teens and young adults find on-trend and aspirational.