Holidaying in style means visiting a gorgeous, crowd-free destination that's less touristy and more exclusive. It's about exploring a part of the world that is quite enough to make you feel like you have it all to yourself but still filled with energy and vibe from the locals, the trendy restaurants and bars, beautiful scenery and plenty of activities. Unfortunately, there aren't many places left in the world that are both beautiful and exclusive, and which are fair to one's pocket, which is why you have to get a little creative with your travel planning and more open-minded about trying out destinations you may never have heard of. While this can be daunting – especially because you'll be virtually taking a shot in the dark, we've done extensive research for you and can guarantee the places we've found (and listed) are some of the greatest hidden gems on earth. Read on for some incredible ideas that we highly recommend you consider for your next trip!
 Thanda Island, Tanzania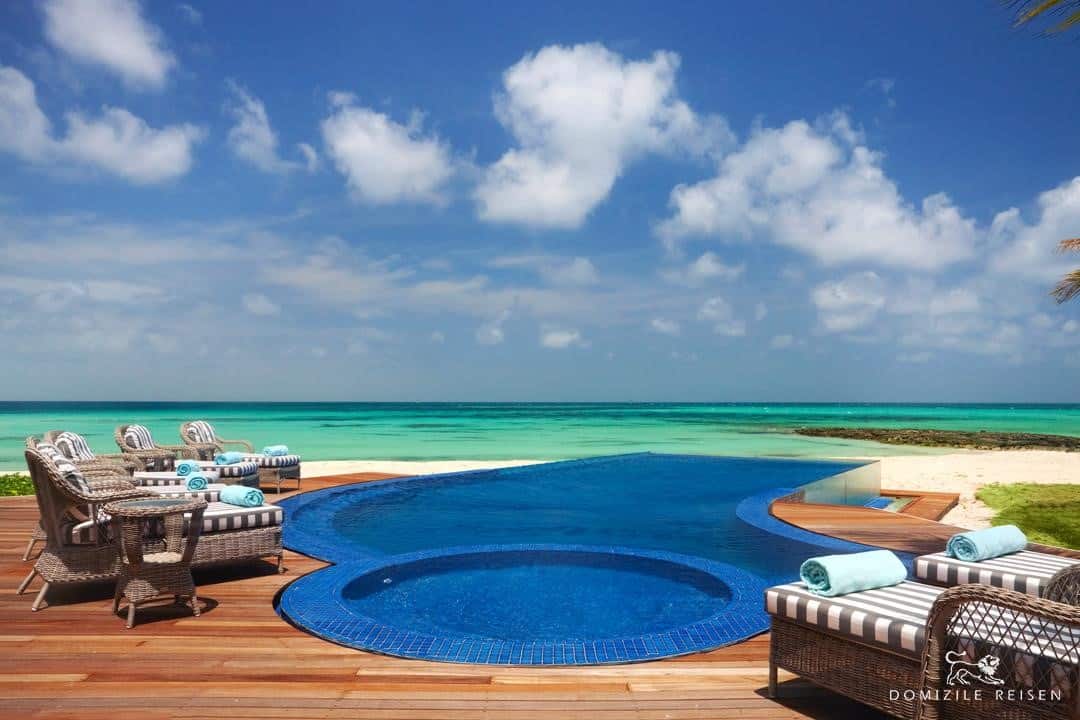 Thanda Island is the cream of the crop when it comes to luxury island getaways – and that's because it is a private island. Yes, you read that correctly. Located off the coast of Tanzania, Thanda Island provides visitors with an ultra luxurious, private island stay complete with private service, a manor house – which is, in fact, big enough for you and a few of your favourite travel companions. This makes it a fantastic place to holiday with a group of friends or family for a birthday celebration, a wedding, an anniversary; or just you and your love button if that's what you'd prefer. You can expect world-class amenities and activities such as yoga, boating, kayaking, tennis and much more – and because Thanda Island is situated in a marine reserve you're sure to experience the extraordinary beauty beneath the waves including exotic marine life (even the whale shark!) as well as colourful coral reefs.
 Menorca, Spain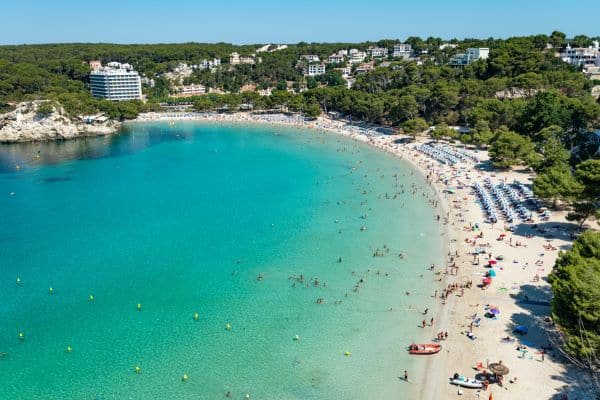 Menorca is one of Spain's lesser-known beach destinations but I'll never understand why. In fact, it's a lot more beautiful than some of its neighbouring islands, with waters clearer and beaches less crowded than the rest of Spain. It's a true hidden gem that seems to be better known by locals than by tourists; which is ideal for the traveller looking for an authentic European summer holiday away from the international crowds that swarm the beach destinations of Europe. Menorca has so much to see, do and explore – it's not just about water sports, and lazing on the beach: with its natural beauty, gorgeous landscapes, quaint town, authentic restaurants and true Spanish culture, it's a place with real substance. For those interested in its history we'd recommend you visit the Naveta d'es Tudons on the western side of the island. This impressive monument is approximately three thousand years old and legend goes that giants fought over the love of a young girl, resulting in one of the stones at the entrance of the chamber to be knocked out during the brawl. Cova d'En Xoroi is another fantastic location on the southern coast with rugged cliffs, rocks and uninterrupted ocean views. Here you will be blessed with a true Menorca sunrise or sunset or the magical reflection of the moon on the ocean.
 Bodrum, Turkey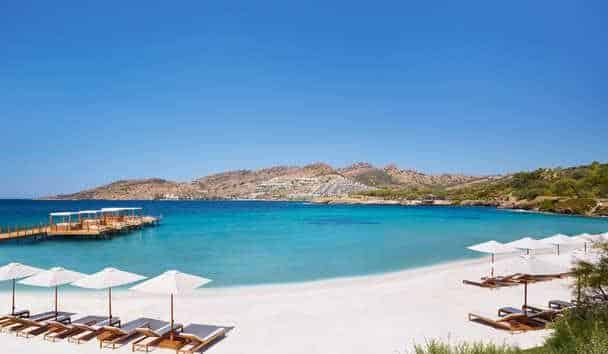 While most travellers visit the more well-known destinations of Turkey such as Istanbul and the ever-popular hot-air balloon hotspot of Cappadocia, Bodrum continues to go fairly undiscovered. Although, those in the know are well aware that it's one of the best coastal destinations in Europe – nevermind just Turkey. Bodrum is like the St Tropez or Capri of Turkey – it is classy, quaint, quiet and just the greatest place to kick back and relax surrounded by clear blue waters, stunning beaches, swanky hotels, beach bars and beautiful people. There are very few international tourists in Bodrum, giving visitors the opportunity to learn more about the locals and the European visitors. This gives it a more authentic feel and even a more relaxed feel as there aren't hundreds of people trying to navigate their way around, taking photos, causing ques and chaos (which, let's be honest, happens in most tourist destinations).
Blue Lagoon, Iceland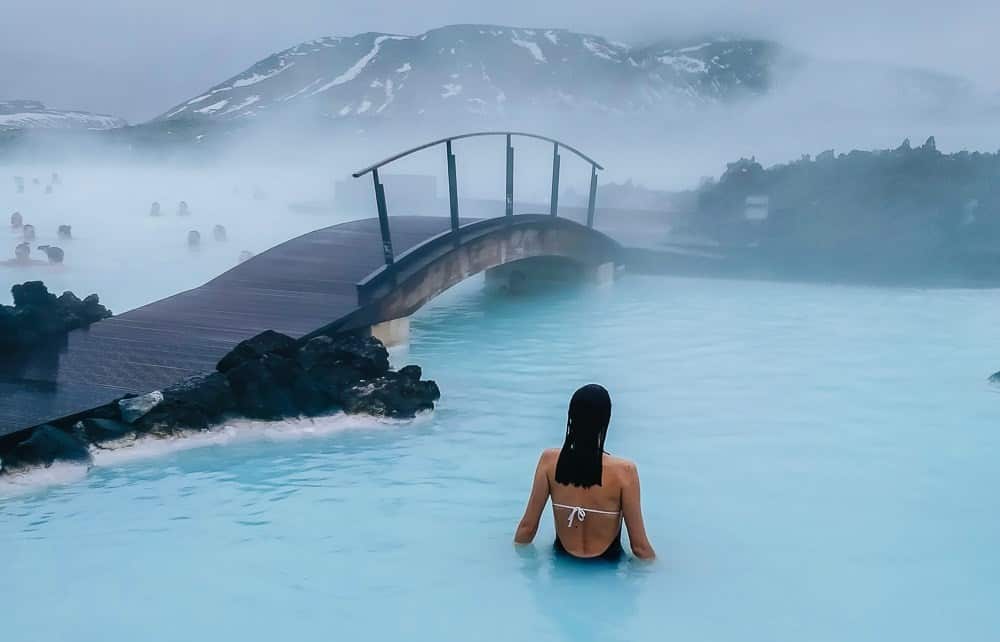 When one thinks of Iceland they think cold, gloomy and definitely not the place for a relaxing holiday – which is why Iceland still remains a quiet destination. But little do people know it's one of the most extraordinary trips one could ever take. And yes it may be a little chilly, but not half as bad as most would think. And since it's home to the famous Blue Lagoon – a natural hot water spring – it'll heat you up real quick, while offering you one of the most unique experiences on earth. Imagine taking a dip in the hot water geysers surrounded by extreme iced-capped mountains, rugged terrain, volcanoes, waterfalls and lush landscapes. It's otherworldly!