15 years after founding Vuma Reputation Management in 2005, Janine Hills; one of South Africa's foremost reputation management experts, has said her final goodbyes to Vuma Reputation Management.
Janine's leaving is as a result of the completion of a transformation process that started in 2017 with a Broad-Based Black Economic Empowerment (B-BBBE) transaction in which members of the company's executive team acquired 51% of Vuma Reputation Management (Pty) LTD.
Vuma Reputation Management as a business is the leader in its field and with its current client base and growth prospects is sustainable and poised for growth, the perfect time for the founder Janine Hills to step aside. Janine has resigned as an employee and as executive director in February 2020 but remains a shareholder.
Janine says "I am hugely excited that I am leaving Vuma Reputation Management in the capable hands of Tshepo Sefotlhelo and Palesa Madumo who will continue managing the business as joint CEO's. I am certain that the Vuma Team led by Tshepo and Palesa will continue to provide clients with world-class services."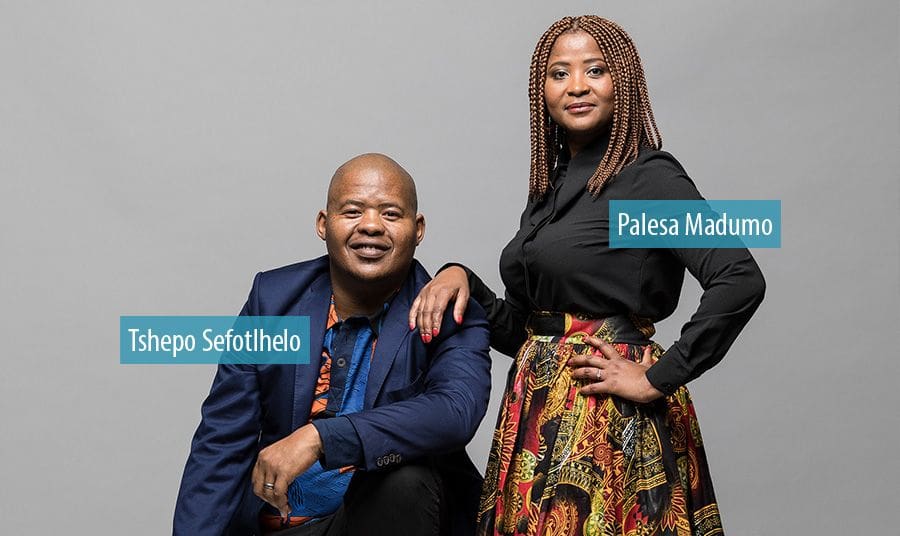 Vuma Reputation Management under Janine Hills's leadership grew into South Africa's leader in reputation management, crisis communication, stakeholder management, media relationship management and training raising the bar and setting the standards for the sector. She during her time at Vuma Reputation Management succeeded in changing the perception and status of reputation management as a critical component in communication at senior management and board level.
"I would like to take this opportunity to thank the members of the media, our key partners, valued clients and members of government for the support they have given me personally and the Vuma Team throughout the years. It has been invaluable to the growth and success of the company "said Hills
Since its inception 15 years ago, Vuma Reputation Management, has led the conversation regarding transformation in the Marketing, Advertising and Communications sector. The transaction in 2017 contributed to the Marketing, Advertising and Communications (MAC) Charter's Black ownership target of 45% and its 30% Black female ownership level at the time in 2017 set an example regarding gender transformation.
"I would like to take this opportunity to announce the next exciting phase in my career, Janine Hills Authentic Leadership. I will continue advising executive leadership at board level, both locally and internationally, on matters regarding authentic leadership, integrity, communication, crisis management and relationship management," Hills commented.
Janine will be sharing the skills and knowledge she has acquired over the years with the best of South Africa's executive leadership (C-suite) and boards.
Janine honed her skills under the mentorship of some of South Africa's great leaders and CEO's such as Shameel Joosub (Vodacom), Michael Jordaan (eBucks/FNB), Joan Joffe, Paul Harris (Founder First Rand Group) and Ron Stringfellow (Southern Sun) to name but a few.
Janine, has provided world-class advisory and consulting services to at least 50 JSE-listed companies and has operated in 10 African countries, where she has provided support to multi-national companies.
Janine remarks" I remain committed to the development and transformation of South Africa and will continue supporting South Africa through my membership of the IWFSA, as a member of the advisory board for International Brand and Reputation Community (INBREC), my relationship with UNICEF and my membership of the Circle of Lift."
She calls on all members of the communication community to continue raising the reputation of South Africa and to keep sharing positive stories, particularly at this difficult time we find ourselves as a nation.
"We find ourselves in a time where unity, integrity and authenticity are truly required to see us through the truly tough times we face as a nation and a country as a whole." says Hills.
We need to follow the incredible example of our leader in chief, President Cyril Ramaphosa and follow his steadfast, resolute and honest management of our current situation.
"This is a great step for me and an achievement I am personally proud to be undertaking. More importantly, it is a clear and strong response to our needs as a society and a country." Janine Hills says in closing.