As the impacts of the Coronavirus (COVID-19) begin to take their toll on South African citizens, Vodacom has partnered with the Unemployment Insurance Fund (UIF) to zero-rate its uFiling website.
The Vodafone owned company said in a statement that this will give employers and employees who have been affected by the COVID-19 lock down the ability to get information about the UIF and/or apply for UIF benefits, including the COVID-19 TERS Benefit – without incurring any charges for doing so on the Vodacom network.
The UIF recently announced that it had committed R10 billion for payouts this financial year to deal with COVID-19 lockdown cases.
By 8 April, UIF had received 22 000 COVID-19 related claims but expects this number to increase as more companies cut employee salaries to survive.
"Vodacom is working with the UIF to give our customers free access to this important website so that customers can access accurate information and process claims without using any data or airtime," said Vodacom CEO Shameel Joosub.

Shammeel Joosub, Vodacom CEO

"Online applications will limit the number of people who physically go to the Labour Centres, thereby contributing to the government's call for social distancing to manage the spread of the virus. Customers can access the website through our free ConnectU portal in addition to a host of other essential services."
The UIF Commissioner, Teboho Maruping said the partnership between UIF and Vodacom will certainly assist in ensuring that UIF beneficiaries continue to access UIF services even during the lockdown.
"This partnership with Vodacom could not have come at a better time. We are delighted that Vodacom will enable our beneficiaries to apply online at zero costs and that is big for us because, with the closure of Labour Centres, applications through uFiling is the only option for our beneficiaries.
Also read: Vodacom Donates Smartphones, Data, Minutes Worth R40-m to Department of Health
Vodacom will donate 20 000 smartphones plus 100 terabytes of data and 10 million voice calls minutes to the National Department of Health.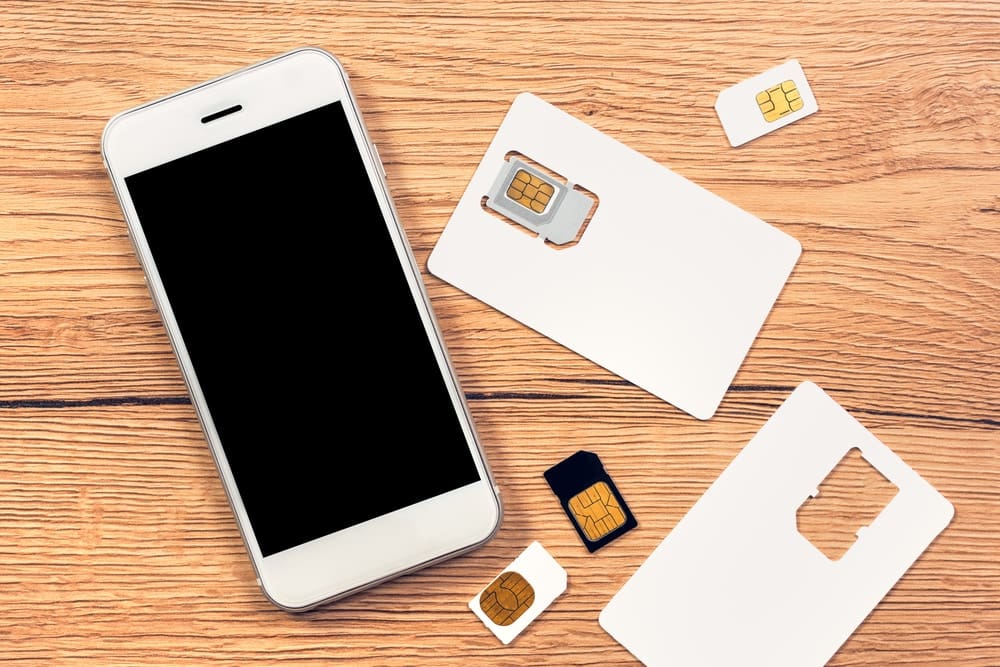 The donation is worth R40 million.
This will be used by frontline health workers to collect and transmit data in real-time for resource planning purposes as the government accelerates its COVID-19 testing campaign.
The donation Vodacom will also assist the Government by ensuring that medical care resources are efficiently and effectively distributed to help those who are infected or require critical medical assistance.
Each of the 20 000 smartphones will be loaded with 5GB of data and 500 voice minutes to be used to facilitate the immediate collection and transmission of data to the National Department of Health COVID-19 Information Centre to assist with resource distribution planning. Samsung Africa will cover the cost of 5 000 of the 20 000 devices.
"Through this initiative, Vodacom seeks to support the government's objectives to prevent the spread of the COVID-19 virus by flattening the curve and lowering the infection rate. Achieving this will require a massive collaborative effort and we're delighted with Samsung Africa's investment of 5000 smartphones into this initiative," said Joosub.