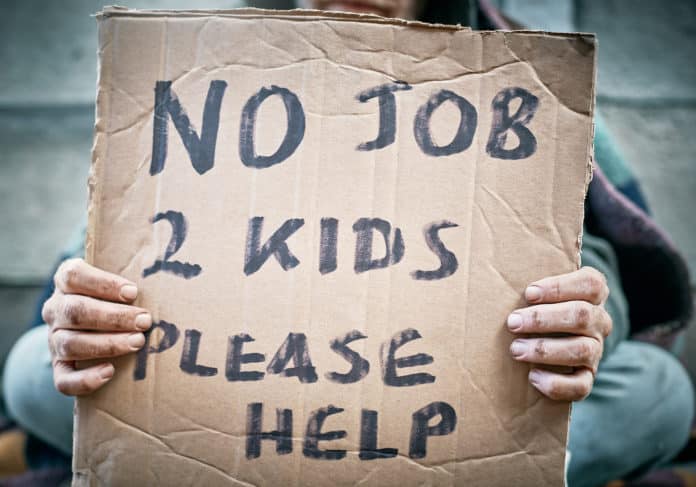 Busisiwe Memela, the CEO of the South African Social Security Agency (Sassa), says the organisation will screen COVID-19 special grants applicants against other databases to see whether they qualify.
On Thursday, Memela on Cape Talk radio detailed Sassa plans for registering and distributing relief money to unemployed South Africans impacted by the lockdown.
In order to curb the spread of COVID-19, the country imposed a 21-day lockdown that has since been extended by two weeks to the end of April. However, on Thursday President Cyril Ramaphosa announced five-level plan to ease lockdown.
As part of a R50 billion directed towards relieving the plight of those most desperately affected by the coronavirus, the South African government announced this week a temporary 6-month Coronavirus grant. For more read: SA's Unemployed to Receive R2, 100 Each in COVID-19 Special Grants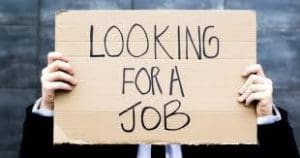 A special COVID-19 Social Relief of Distress grant of R350 a month for the next 6 months will be paid to individuals who are currently unemployed and do not receive any other form of a social grant or UIF payment.
Memela said Sassa will screen applicants against other databases to see whether they qualify. These databases will include the SA Revenue Service (Sars), the Unemployment Insurance Fund (UIF) and the National Student Financial Aid Scheme (NSFAS).
"The system will automatically say whether you qualify or don't qualify… Then we'll put you to the back-end and process the payment."
She told Cape Talk radio that unemployed South Africans are going to be using a USSD or a WhatsApp process for them to be able to register for the COVID-19 special grants.
Memela added that foreign nationals would qualify for the COVID-19 special grants.
"If you have legal papers to be in South Africa, you will qualify. If you're a registered refugee, you would qualify," she told Cape Talk.
For more, listen to the explanation on Cape Talk's Afternoon Drive with John Maytham here.
The COVID-19 special grants will start at the beginning of May.
Sassa is likely to pay the COVID-19 special grants recipients through e-voucher, a mobile money transfer or, a bank account.
Also read: SA President Ramaphosa Announces R500-bn Stimulus Package