Internet of Things (IoT) player XLink has collaborated with global technology solutions expert Fastcomm to bring connected solutions for South Africa's retail industry.
The COVID–19 pandemic has changed the way we live, work and even eat, with many businesses being forced to shut down to implement effective social distancing measures.
The restaurant industry has been hard hit and restaurants are realising the need to become more digitally driven, with many introducing a form of online ordering and delivery in order to stay afloat.
International company Fastcomm, with its headquarters, based in Cape Town, has a range of innovative, technology-driven platforms and solutions to help businesses during COVID-19, from temperature screening modules, online restaurant management, chat enabled order & collect, and remote monitoring.
Under the agreement, XLink – which enables businesses in retail and financial services to solve complex challenges – will bring FoodGuru, a platform developed by Fastcomm, to  South Africa.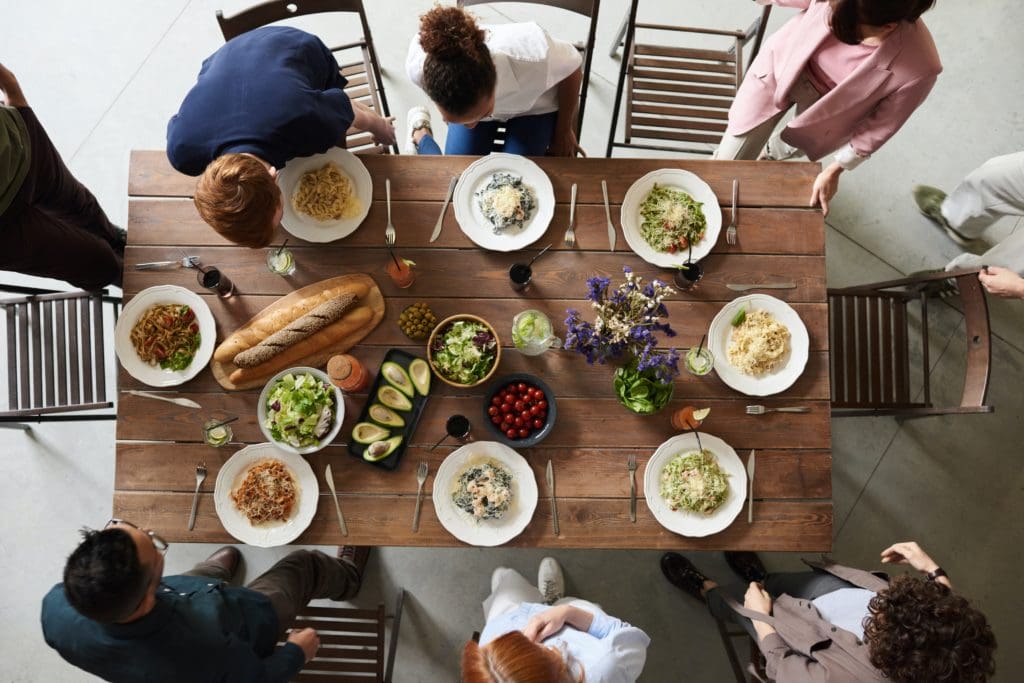 The FoodGuru platform, together with XLink, will facilitate business recovery for restaurants as lockdown restrictions in South Africa are being gradually lifted over the coming months.
The FoodGuru platform is aimed at equipping restaurant owners and food retailers to expertly and instantly manage multiple online delivery orders, customer conversations, and stock levels remotely.
The FoodGuru concept is already helping numerous restaurants in the USA.
XLink intends to leverage its core capabilities and continue to grow the best of breed partner ecosystem to bring new value to the market. The business's ambition aims at enhancing the possibilities of connected retail, by driving a digital acceleration in verticalized sectors.
In South Africa, XLink is collaborating with Fastcomm to solve an immediate challenge which restaurants face in their current context.
"We believe Fastcomm offers a premium solution and platform that will strengthen our offering in accelerating digital for business, now ever-more important as we grapple with the constraints presented to us by COVID-19, and enter the gradual lifting of lockdown restrictions with the need to prepare for a completely new way of doing business," says XLink MD, Hymie Marnewick.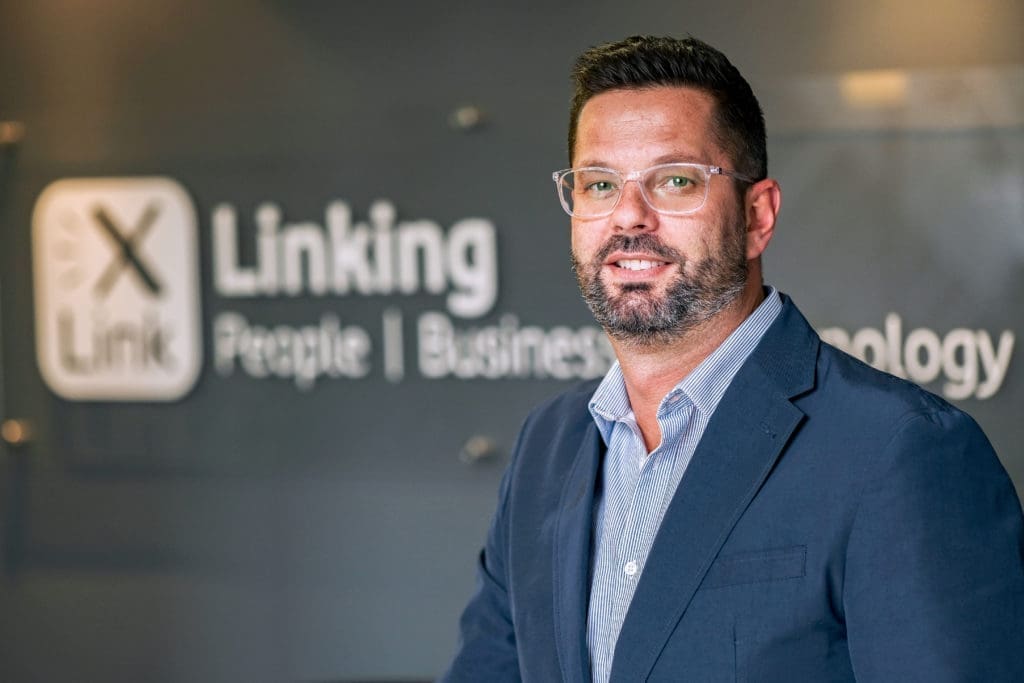 "Furthermore, we foresee that our collaboration will unlock opportunity and value creation for both our businesses, our customers, and our ecosystems in these trying times."
XLink said it understood the journey ahead for restaurants, both formal and quick service, would be a rocky road with strict compliance frameworks set out by the government.
Social distancing is going to be with us for a while as the world continues to restrict infections by controlling our proximity to each other. Restaurants will have to adhere to these policies and change their business models to make up for lost revenue.
FoodGuru helps restaurants to operationally manage the reduction in dining capacity as well as providing them with the tools to recover revenue by selling the menu through 'Click n Collect" or "Delivery" solutions.
"We want to simplify this, along with providing best-practice tools to facilitate a restaurants journey as the country moves through each phase. In today's economic climate, we need to deeply address not only the needs of the restaurant industry in general, but most importantly their current context around preparing for their approach to low-touch retail," Marnewick explains.
Restaurants may have to adjust the layouts of their tables to account for social distancing. It is recommended that tables are at least 2 metres apart. In addition, restaurants should provide hand sanitisers at the entrance of the location, waiters should ideally wear masks, food handlers should ideally wear gloves, and staff should wash their hands every hour.
FoodGuru provides a highly accurate thermal temperature device which screens for temperature. Upon entrance to the restaurant, customers and staff are screened so as not to allow high-temperature individuals into the location.
Apart from good governance, your customers will appreciate the care taken to ensure that social distance and relevant precautions are taken.
"We are delighted that XLink invested in our technology and especially in our online ordering platform for restaurants and retail in these very trying times. It is Fastcomm's ambition to build innovative software platforms, that we can take to market through channel and strategic partnerships," says Fastcomm CEO, Goltz Wessmann.
"Our technology stack is designed to be a toolset for partners to utilise as part of their technology ecosystem, which enables digital transformation.
"XLink is a dynamic company in the local market with a clear view of how it wants to transform its business to support others, and through the agreement concluded with Fastcomm, can now offer new and innovative solutions to their customers, to support them in our current economic climate," Wessmann explains.
"The focus of what we do is to drive business value using technology, which we believe is more about business strategy than a pure technology solution. This agreement now allows us to provide restaurants across the country with the support they need, along with access and support from local communities, using FoodGuru."
The FoodGuru platform provides restaurants with more visibility and can help them increase their existing customer base through the use of online ordering.
 "With a strong need to support local businesses, comes the need to ensure communities are aligned, and restaurants are on the right platforms to gain the support of their local communities," Marnewick explains.