The sale of liquor in licensed premises will now be permitted as of the 1st of June 2020, Nkosazana Dlamini-Zuma, Minister of Cooperative Governance and Traditional Affairs said on Thursday.
Alcohol sales were prohibited for 66 days.
She said alcohol will be sold for a limited period between Mondays and Thursdays from 09h00 and 17h00.
However, onsite consumption is prohibited, and e commerce sales will be permitted subject to the same onsite trade days and times.
Furthermore, there will be no special or events liquor licenses will be issued for the duration of the state of national disaster.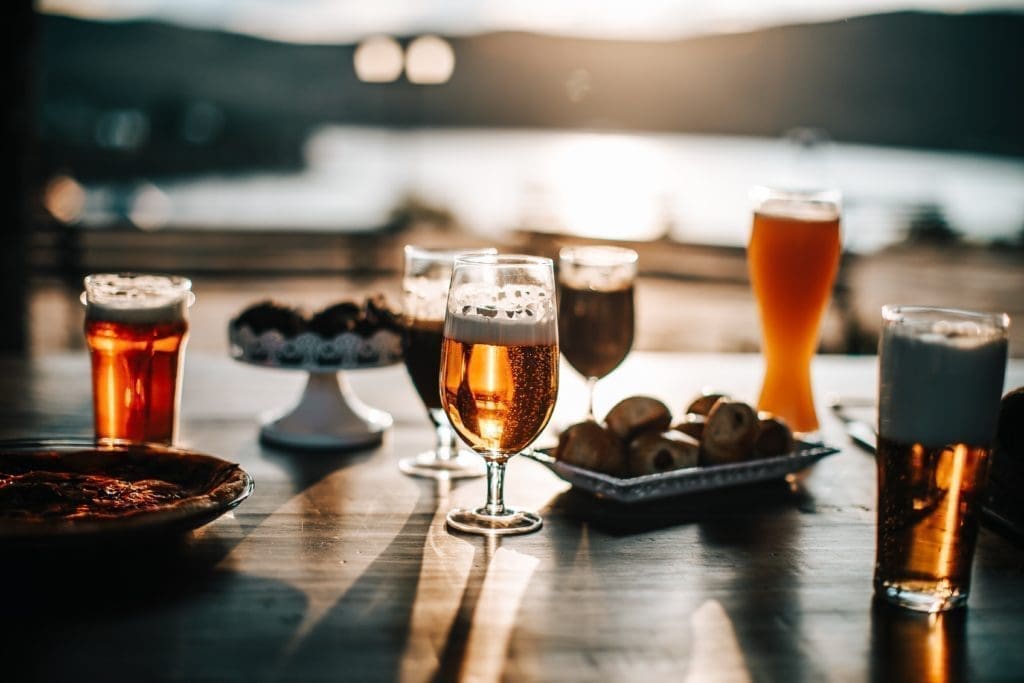 Sale of alcohol will be allowed for four days a week: Monday, Tuesday, Wednesday and Thursday.
Home consumption allowed only.
Bottle stores, supermarkets and liquor traders can sell alcohol over the counter.
Bars and tavern remain banned.
Stores selling booze will be allowed to operate from 9am to 5pm.
"In opening our economy, we must maintain a firm eye on our goal of flattening the curve and minimising the rates of infections and deaths. We must remain conscious of the ever-present danger that we can quickly reverse our gains if we act too hastily and irresponsibly. To this end, the operating sectors of our economy must pay attention to strict, health, hygiene and social distancing measures.," said Dlamini-Zuma.
"Workplaces must employ extra ordinary measures to protect our citizens. We must therefore minimise the number of workers at the workplace at any given time, and also encourage remote working.
"We must also secure the livelihoods of our citizens. The social and economic measures we have implemented, have at times not fully reached the intended recipients. Through collaboration and conceited actions, we will better target our interventions, so that we see a brighter and better South Africa, beyond the virus."