Nigerian 'Instagram Billionaire' Ramon Olorunwa Abbas has been extradited to the US from Dubai to face fraud charges.
The Arabian Business reported that Abbas, who is popularly known as "Hushpuppi," faces criminal charges "alleging he conspired to launder hundreds of millions of dollars from 'business email compromise' (BEC) frauds and other scams."
Hushpuppi was arrested last month in Dubai before being handed over to the FBI, according to the US Department of Justice.
The Rolls Royce-driving Hushpuppi has 2.5 million followers on Instagram, where he regularly posts photographs of himself posing with luxury cars or boarding private jets.
Abbas was part of a group that allegedly tricked a paralegal at a U.S. law firm into wiring them almost $923,000 last October, according to an affidavit submitted by the FBI to a federal court in California on June 25, according to Arabian Business.
He and a partner also are accused of conspiring to steal 100 million pounds ($125 million or R2.2 billion) from an unnamed soccer club in the English Premier League, the affidavit showed.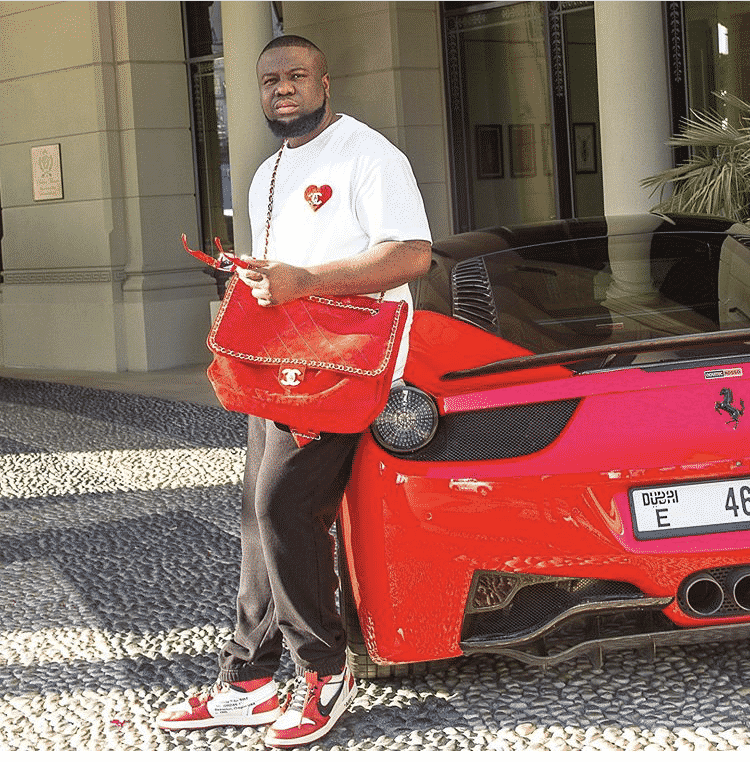 The Sun reported that Hushpuppi claims to be a property developer and has been dubbed the Gucci Billionaire by fans because of his love of designer gear.
But investigators say he acquired his vast wealth in an email scam that targeted two million people and companies all over the world.
They include countless British victims after his operation focused on Brits and UK-based firms.