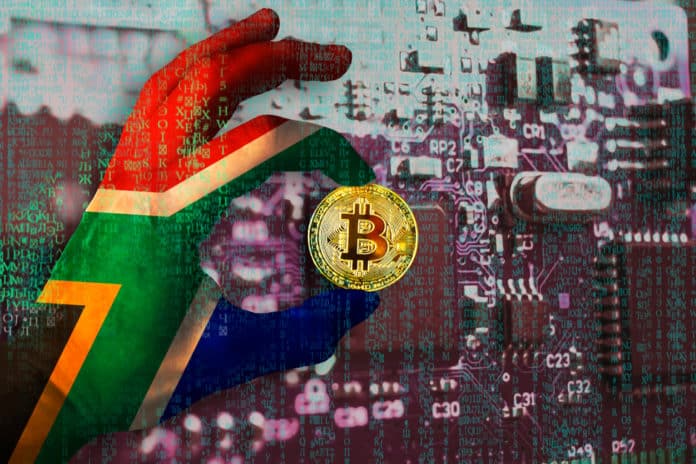 By the first quarter of 2020, South Africa was already trying to bring order to the nascent growing industry of cryptocurrency. The main aim was to ensure that users do not evade currency controls in this sphere. In the past, the South African Reserve Bank (SARB) had promoted rules that would put a restriction on the South African Rand, and how much of it can be sent across the world through companies and individuals.
It was inevitable, thus, that by 2020 there would be a long series of consultations about implementing the same restrictions on cryptocurrencies in the economy. Currency controls also come into play here and the government is concerned about how much of the local currency moves out of the country, one way or another.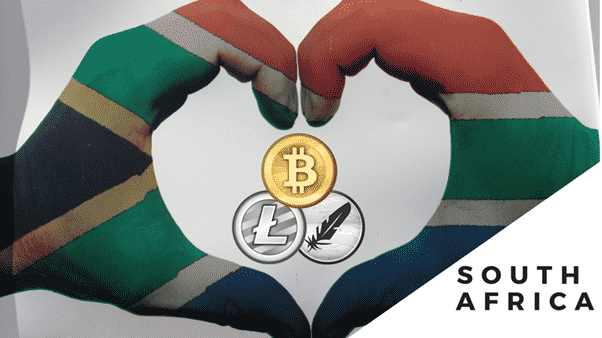 Regulators Seek Limits for Currency Transactions
For instance, the central bank of the country allows its citizens to send Rands across the globe, limited to 1 million. Within this limit, they can send their country's currency without making any declarations. In case it is for investing in foreign countries, the limit is set to 10 times that – 10 million Rands. However, the South African Revenue Service also needs to approve such a transaction. Due to the restrictions listed above, many are making a shift to cryptocurrencies as a means of international transfers of large funds.
View towards Cryptocurrencies
The central bank of the country is investigating ways to regulate the cryptocurrency economy. Indeed, it has been booming in the country, especially in under-banked regions. Hence, the government is trying to crack down on this sector. First National Bank, the largest in the country, is seeking to shut down banking accounts of firms dealing with crypto. Bank officials stated that these actions were necessary since the digital currencies were of risky nature. Also, there is a general absence of laws in the country, aimed at regulating the usage of cryptocurrency.
SA Crypto is the largest blockchain community which operates in the country. This group has expressed concerns, stating that regulators need to see possibilities in such currency transactions and introduce laws which can make transactions safe and profitable.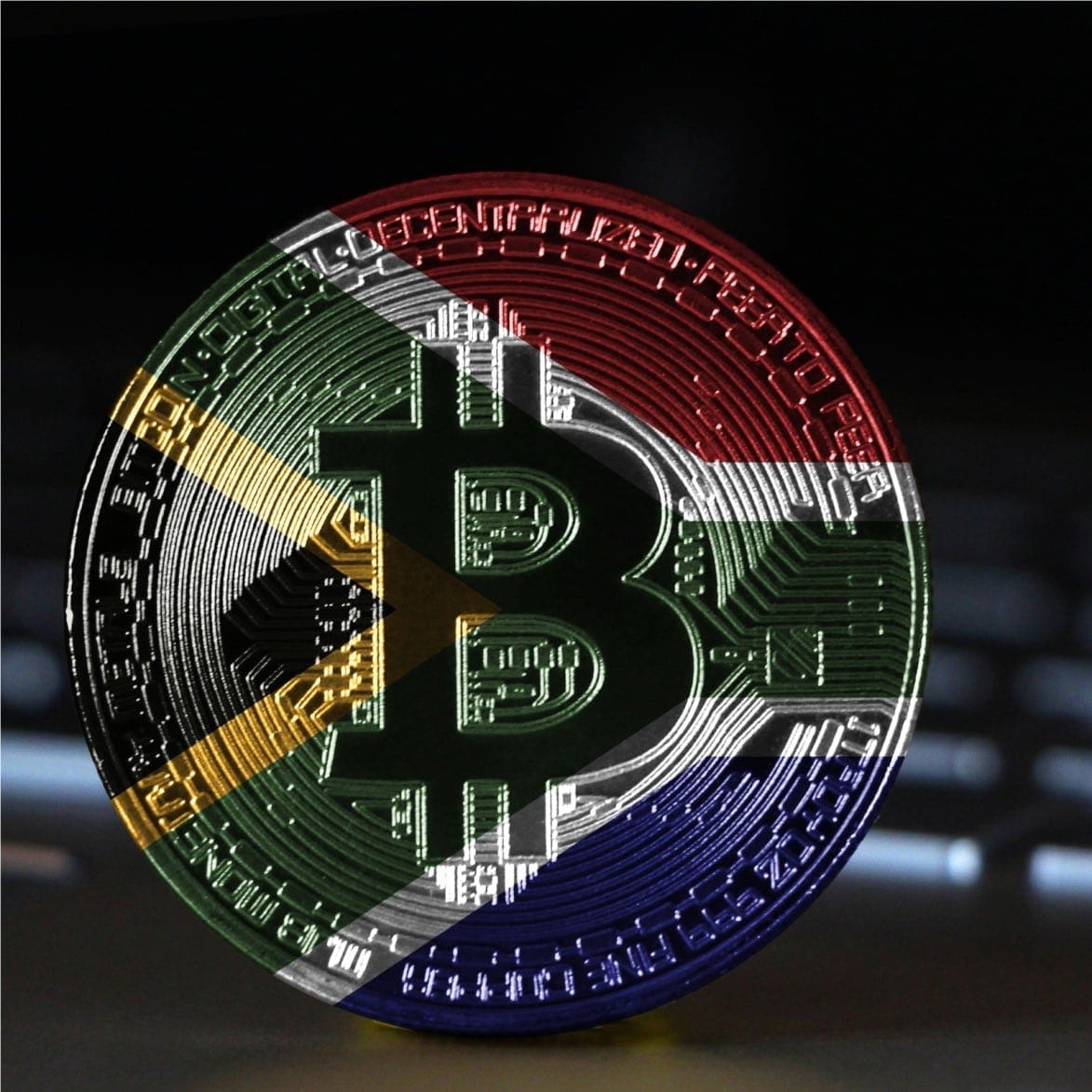 Growth in Cryptocurrency Transactions
Indeed, as authorities struggle with cryptocurrency usage, it showcases how rapidly crypto trading, the underlying technology and blockchain-based communities have caught on in South Africa. Analyses show that crypto adoption has been booming there and the continent in general is ranked second when it comes to P2P trading. Two countries from the African continent have also emerged on top when it comes to adoption of the crypto index. Nigeria leads in growth, along with South Africa and Kenya.
Crypto payments have become a common feature, as they allow individuals as well as businesses to make fast transactions. They also helped increase productivity in many of the under-banked communities in the country. Hence, there is a need for greater scrutiny from African lawmakers and regulators. However, lawmakers and analysts are divided on how to design a regulatory framework for cryptocurrencies.