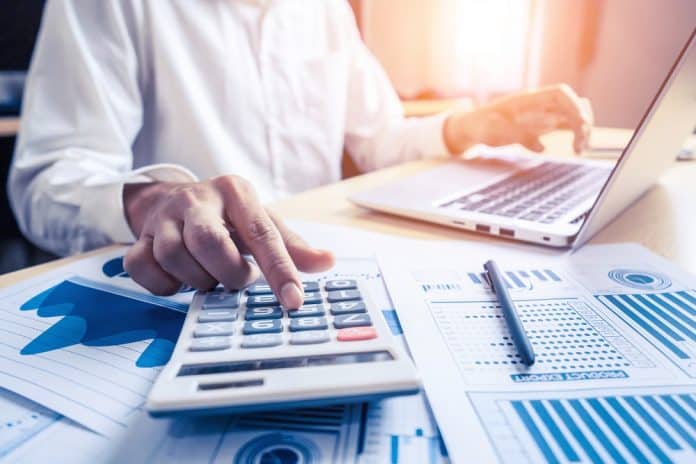 The South African United Business Confederation (SAUBC) will embark on a three-city drive, called "VISION SA Roadshow" between November 2021 and March 2022. Sponsored by ITEC Tiyende, and JCDecaux South Africa the VISION SA Roadshow, is a series of staged events to reintroduce the confederation to its key stakeholder. The tour will be centred around wine tasting & cocktail extravaganza with golf days to be staged in Johannesburg, Durban and Cape Town. The roadshow will start in Cape Town on November 5, followed by Johannesburg on the 11 and 12th of November.
Durban and Cape Town will host the main launches in March 2022. As part of the VISION SA Roadshow, SAUBC will partner with the Growing Up Without a Father Foundation. The Partnership will be treated as the confederation's Corporate Social Responsibility initiative, which will be a response to the broader Gender Equality conversation.
Through this partnership, boys between 13 and 18 will be selected from orphanages and foster homes and be allowed to spend a day with father figures and role models from both the public and private sectors at Golf Day. Dubbed the "One Day Stand in Dads", part of their day proceedings will give boys an unforgettable and inspirational experience, which will seek to restore hope and dignity to the fatherless boy's emotions.
This will be done in a hope of positively contributing to helping to curb the scourge of Gender-Based-Violence, Substance and Child Abuse through producing equality and mutual respect. "We are excited about the upcoming VISION SA Roadshow. SAUBC is a non-profit, non-racial racial business and economic confederation, at the heart of all our endeavours, we aim to reconstruct and revise a South Africa that mirrors the aspirations of a fledgling democracy through and by all its people in unity.
We, as a business collective, want to re-instil and sustain for future generations the same spirit that won us the Rugby and Soccer World Cups," said Mr George Sebulela, SAUBC President. Mr George Sebulela explained that the partnership with Growing Up Without a Father Foundation endorsed by the Steve & Marjorie Harvey Foundation (SMHF) will also create awareness around the impact of fatherlessness on our families, communities, businesses, and the nation at large.
"Sports has always been and will always be a unifier and a good reference for general life skills. It is with this in mind that we felt that golf and 'One Day Stand in Dads' will give us a great opportunity to unlock the potential of the young fatherless boys. Our holistic approach is to give the Youth an unforgettable and inspirational experience. "Wine Tasting & Cocktail extravaganza, which we have partnered with Anchor Grid Wine Tasting Selection and Legacy Art collect will allow us a platform to share our vision to our current and potential members," adds George Sebulela.
George Sebulela expressed his gratitude to corporate partners such as JCDecaux South Africa, who have donated 28 billboard spaces – 23 in Johannesburg, two Cape Town and one in KwaZulu Natal for the organisation to effectively communicate its messages of the roadshow to stakeholders.
Managed Business Service Provider, Itec Tiyende is proud to be a part of this initiative. We firmly believe in the Vision of SAUBC, a truly non-racial business confederation. Fatherless homes are an embedded historic fact in South Africa. Fathers seeking migrant work in far areas of Johannesburg were perpetuated by mining migration.
"In recent time, this scourge of fatherless children has changed face due to poor family dynamics. A serious problem if left unchecked. To break this cycle; Itec Tiyende believes the only way is to foster role model figures to young boys and girls; particularly boys.
These kids must look the hardest for good role models to figure out what it means to be a fully functioning adult. We strive to encourage good role models and therefore support all initiatives to provide and bring those role models forward in these children's lives", added Simbo Ntshinka.
Managing Director at Itec Tiyende. JCDecaux South Africa said "We are proud to be working with the SAUBC around these events, which create a platform for robust conversation and initiatives around Corporate Social Responsibility, focusing on skills and business development. As part of a greater social and economic discussion, we find it critical to address Gender Equality and Diversity in business, particularly leadership roles.
Business leaders need to play an active role to create positive changes, which can be facilitated by such events as set up by the SAUBC". "It is through ITEC Tiyende the financial assistance that we will be able to deliver on all elements of our campaign. We urge Corporate South Africa to join hands with organised business and build a united and progressive South Africa," concludes Sebulela.